ExChange: Care & Education is an online 'Community of Practice' resource hub that aims to provide resources that can help to improve educational experiences and outcomes for children and young people in Wales who are in or are leaving care.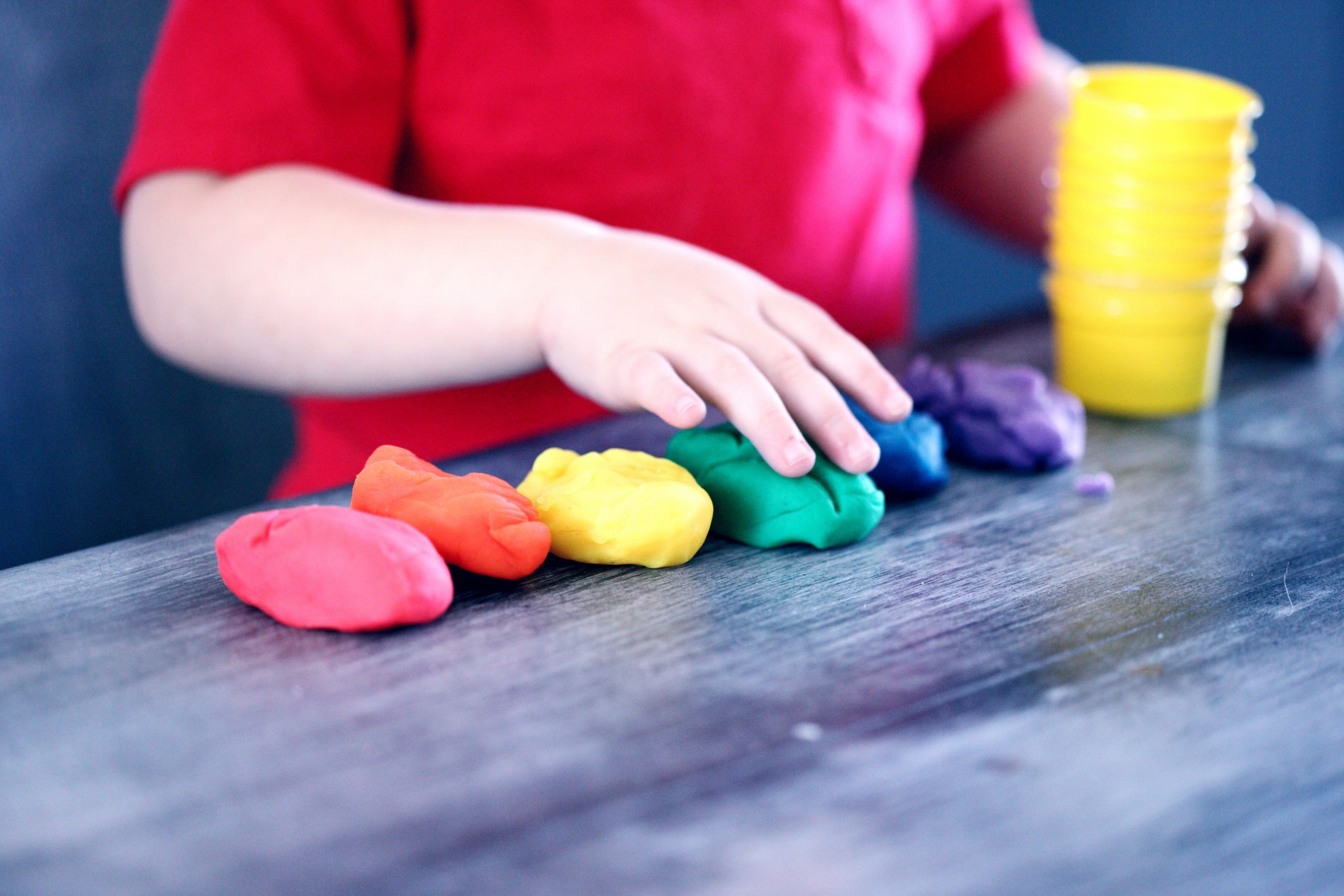 Care and Education has moved.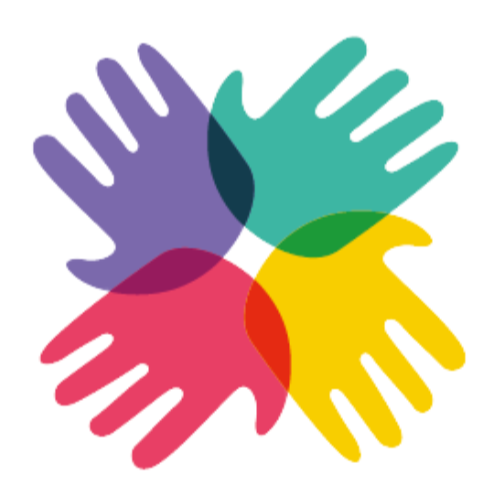 All Care and Education resources are now available in Family & Community.
Choose a content category and 'filter by topic' to find
Care and Education resources.
Get started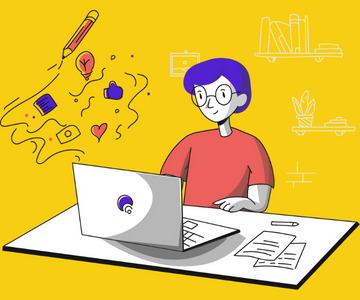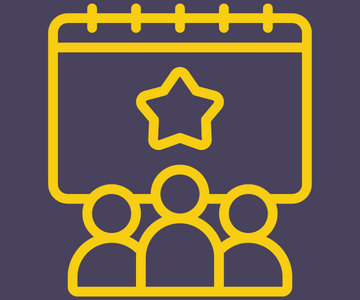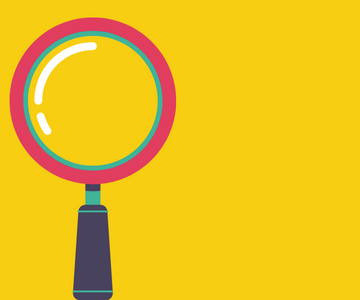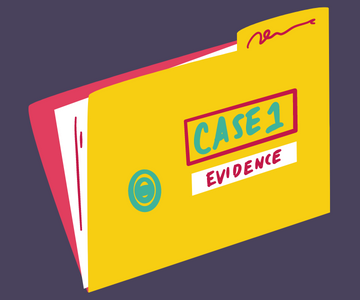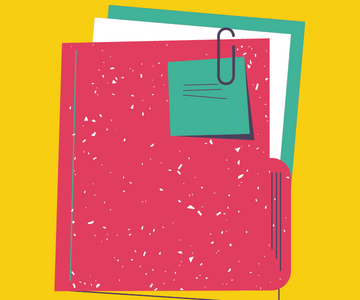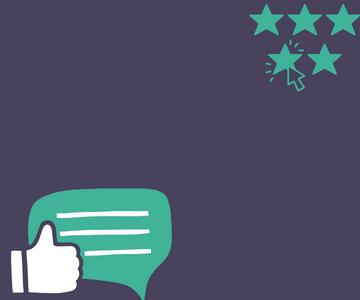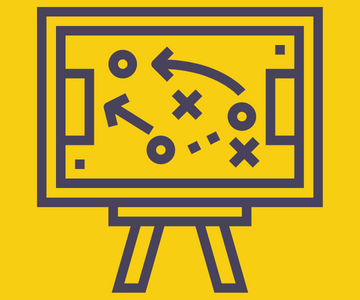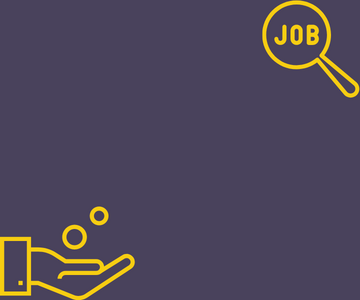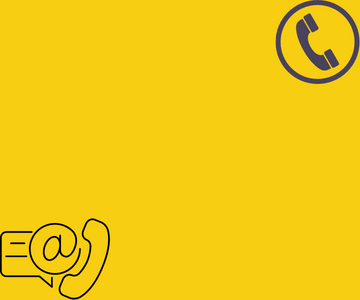 There are more ways to connect with Family and Community: