From January 2021 Dr Louise Roberts, Dr Dawn Mannay and Rachael Vaughan have been working on an ESRC funded Impact project to challenge stigma, discrimination, and poor outcomes for young parents in and leaving care. As part of this project they have drawn on the research of Dr Louise Roberts, working with care experienced parents and partner organisation Voices From Care Cymru, NYAS Cymru and TGP Cymru to produce a best practice charter and wider resources.
This page will host all the resources produced as part of this project to raise awareness and hope to create meaningful change for parents in and leaving care. We will also share best practice examples from across Wales and the UK
Supporting Parents in and Leaving Care: #MessagestoCorporateParents
Research
Between 2014 and 2019, Louise's research explored what happens when young people in and leaving care become parents. Funded by Health and Care Research Wales, the pan-Wales project included the perspectives of parents, statutory and third sector professionals, and included secondary analysis of existing data.This film briefly summarises the research findings and highlights the need for improved corporate parenting support for parents in and leaving care.
Free to download book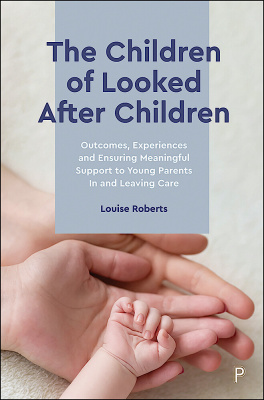 This book, published by Policy Press, details the findings of the 5-year research study. The book is organised into three thematic sections, which explore outcomes, experiences and support for parents in and leaving care.
The book ends with a letter from a care-experienced parent, Jen, who makes a plea for policy and practice change.

The book is FREE to download and is available here
The Charter
To strengthen corporate parenting support for parents in and leaving, a good-practice Charter has been developed. The Charter was co-produced with care-experienced parents and benefitted from extensive consultations with professionals in both the statutory and third sector.

The Charter considers the range of support that should be available to young people before and after they become parents.

This film summarises the charter commitments:

The full version of the charter, together with space for signatories, is available here:
A poster version of the charter is available here: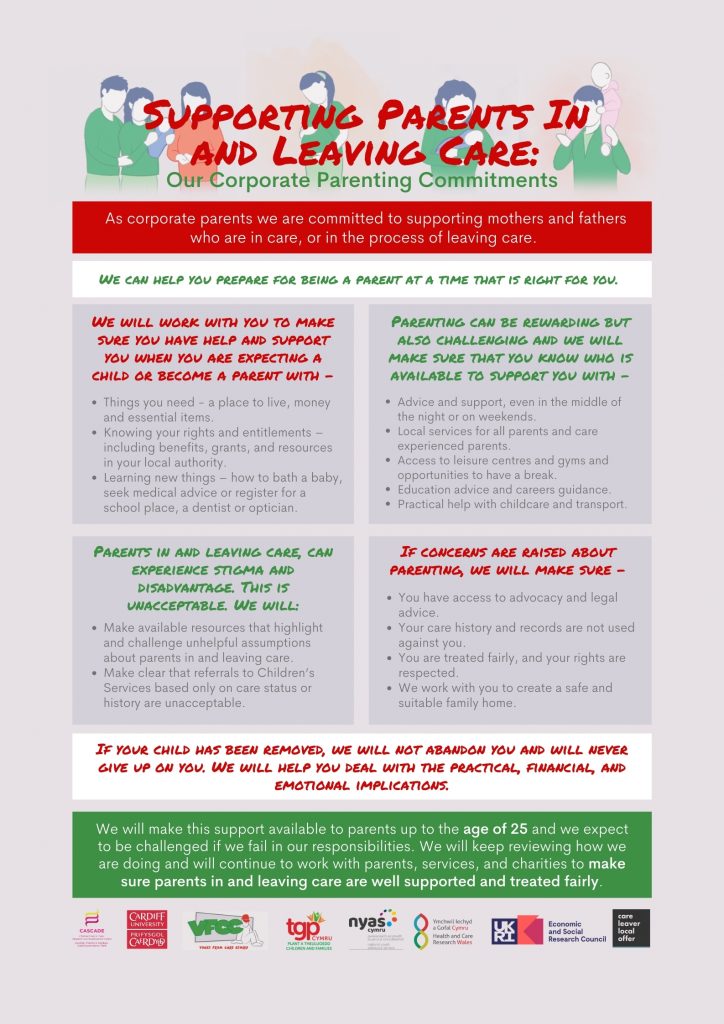 Local authorities that have signed up to the charter are displayed on the interactive map below.
Charter Signatories
We are pleased to be partnering with Terry Galloway and the recently launched Care Leaver Local Offer website. Terry and his team are currently promoting the charter and encouraging sign-ups. A list of current signatories can be found here
Podcast
This special edition podcast features some of the key people and organisations that have supported the research and development of the good practice charter. Louise and Rachael speak to Chris Dunn and Emma Phipps-Magil from VFCC, Helen Perry from NYAS Cymru and Jackie Murphy from TGP Cymru. We also hear from two care-experienced parents Jen and Syd who talk about their involvement in the charter and how they hope it will make a difference.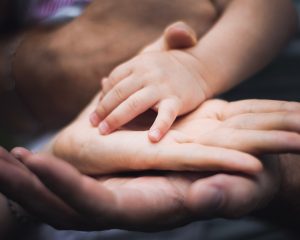 Webinar
Supporting Parents in and Leaving Care
Dr. Louise Roberts and Rachael Vaughan, Cardiff University.
9th November 2021, 11am-12 noon.
This event detailed recent efforts to co-develop a best practice charter, aimed at creating meaningful change for parents in and leaving local authority care. Co-produced with care experienced parents, practitioners and policy makers, the charter is aimed at Corporate Parents; professionals with responsibility for supporting young people in state care. In Wales, corporate parents are directed to seek the same outcomes for children in local authority care as any good parent would seek for their own child. This event shared the best practice charter and wider resources developed about this important topic including discussion on research conduction in this area by Dr Louise Roberts. Parents in and leaving care will support the development of this event.
The webinar forms part of the annual Economic and Social Research Council's Festival of Social Science.

Best practice examples
If you would like to share best practice examples with us about how you work with parents in and leaving care in your local authority, please get in touch at cascade@cardiff.ac.uk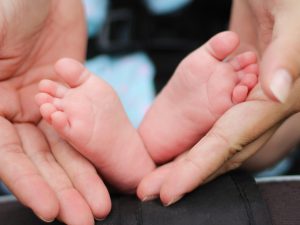 Publications

Roberts, L., Maxwell, N. and Elliott, M. 2019. When young people in and leaving state care become parents: What happens and why?. Children and Youth Services Review 104, pp. 104387. (10.1016/j.childyouth.2019.104387)

Roberts, L. 2019. 'A family of my own': When Young People in and Leaving State Care become Parents in Wales. In: Mannay, D., Rees, A. and Roberts, L. eds. 2019. Children and young people 'looked after'? Education, intervention and the everyday culture of care in Wales. Cardiff: University of Wales Press.

Roberts, L.et al. 2018. Sexual health outcomes for young people in state care: Cross-sectional analysis of a national survey and views of social care professionals in Wales. Children and Youth Services Review 89, pp. 281-288. (10.1016/j.childyouth.2018.04.044)

Roberts, L.et al. 2017. Care-leavers and their children placed for adoption. Children and Youth Services Review 79, pp. 355-361. (10.1016/j.childyouth.2017.06.030)

Roberts, L. 2017. A small-scale qualitative scoping study into the experiences of looked after children and care leavers who are parents in Wales. Child & Family Social Work 22(3), pp. 1274-1282. (10.1111/cfs.12344)