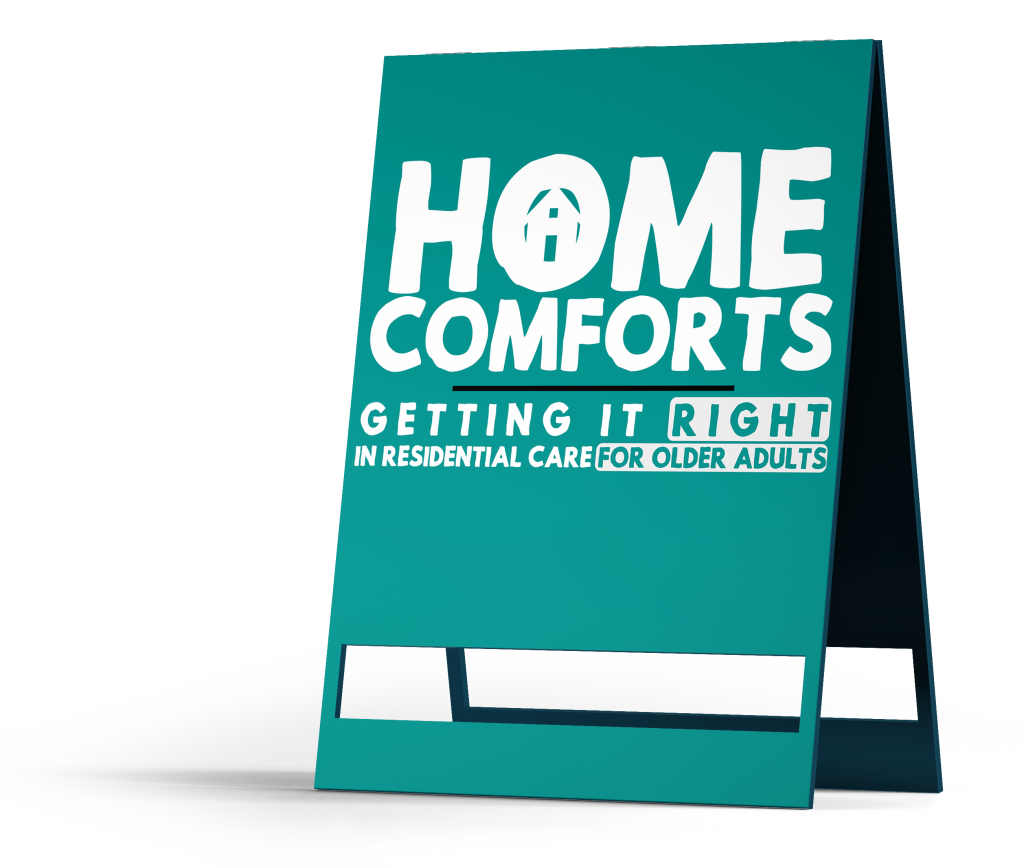 Welcome to Home Comforts: Getting It Right in Adult Social Care.
This conference features live webinars, blogs, pre-recorded webinars and a range of resources aimed at sharing best practices in adult social care.
Webinars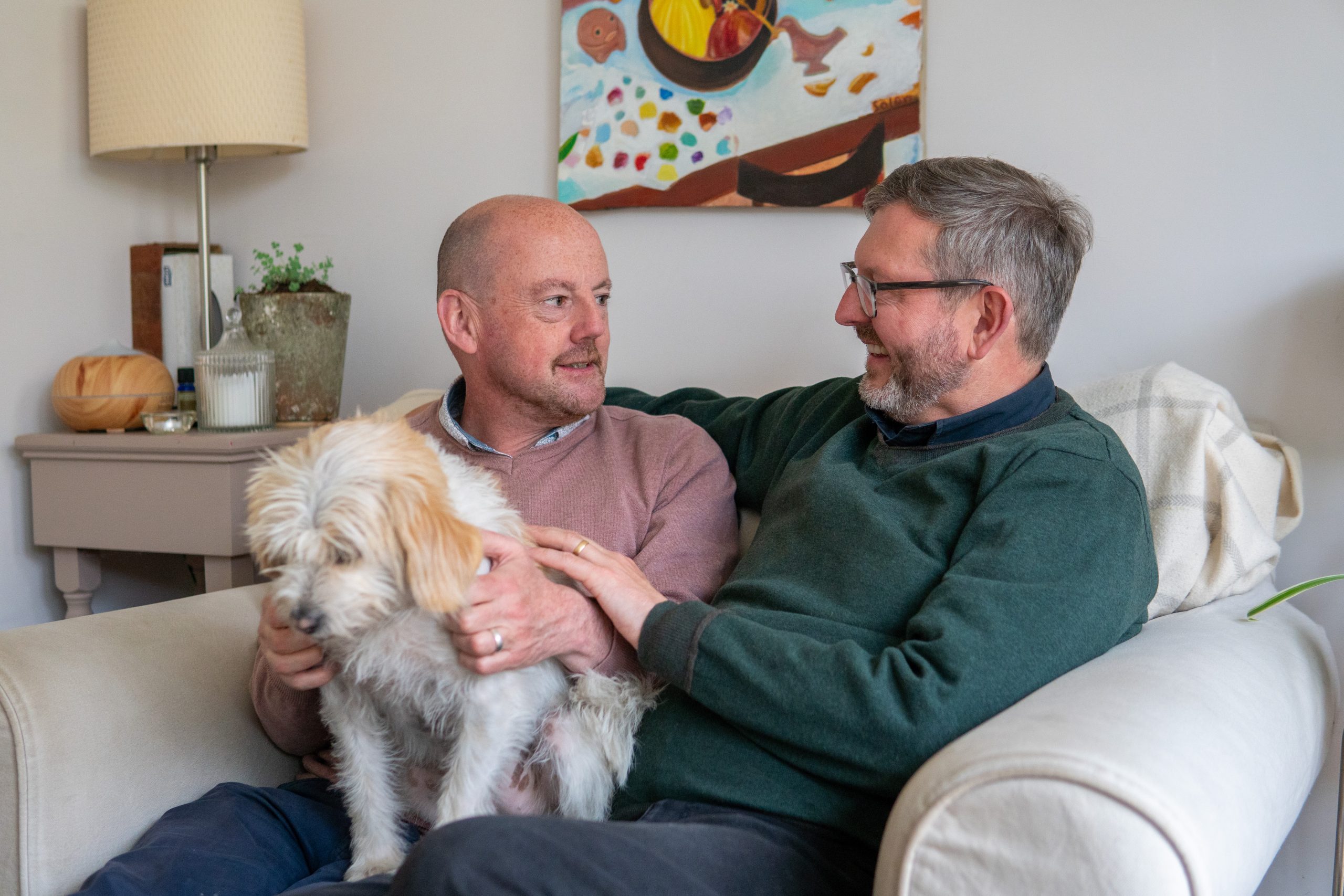 Promoting social inclusion in housing and care environments for older people: new research and learning resources.
Dr Paul Willis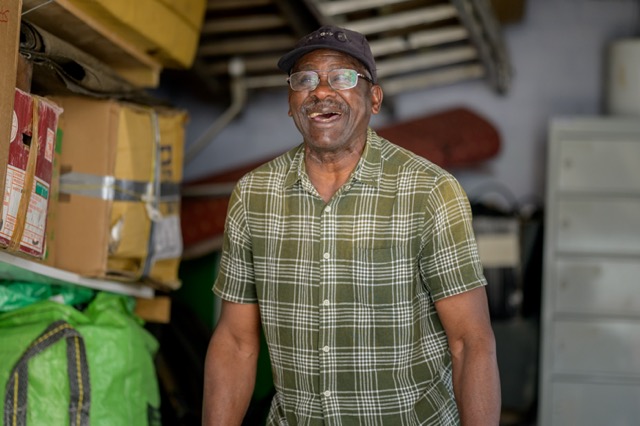 The human rights situation of older people living in care homes: Concerns and needs for action 
Dr Caroline Emmer De Albuquerque Green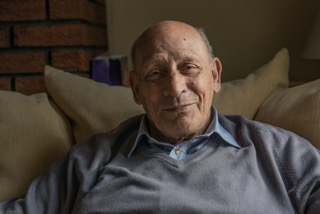 The Power of Presence in Long-term, Residential and Nursing Home Care


Dr Andrea Cooper

Blogs
Resources
See more from our previous conference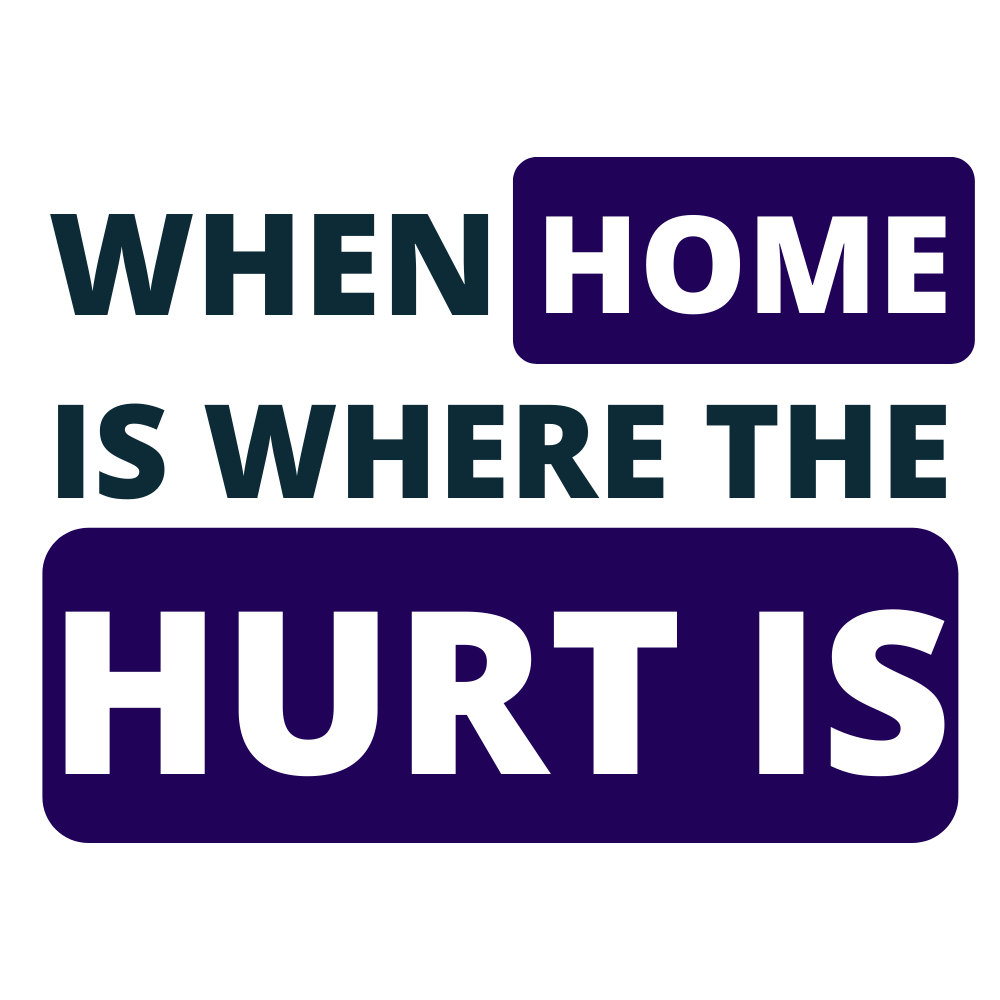 When home is where the hurt is: understanding and responding to domestic abuse