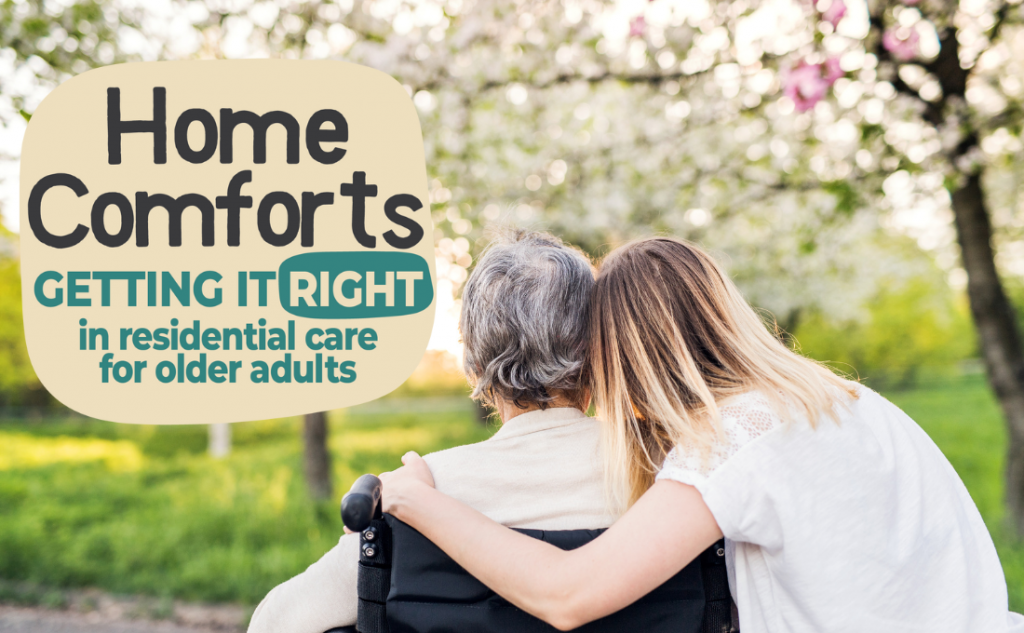 Welcome to Home Comforts: Getting It Right in Adult Social Care.
This forthcoming conference features live webinars, blogs, pre-recorded webinars and a range of resources aimed at sharing best practice in adult social care.
Webinars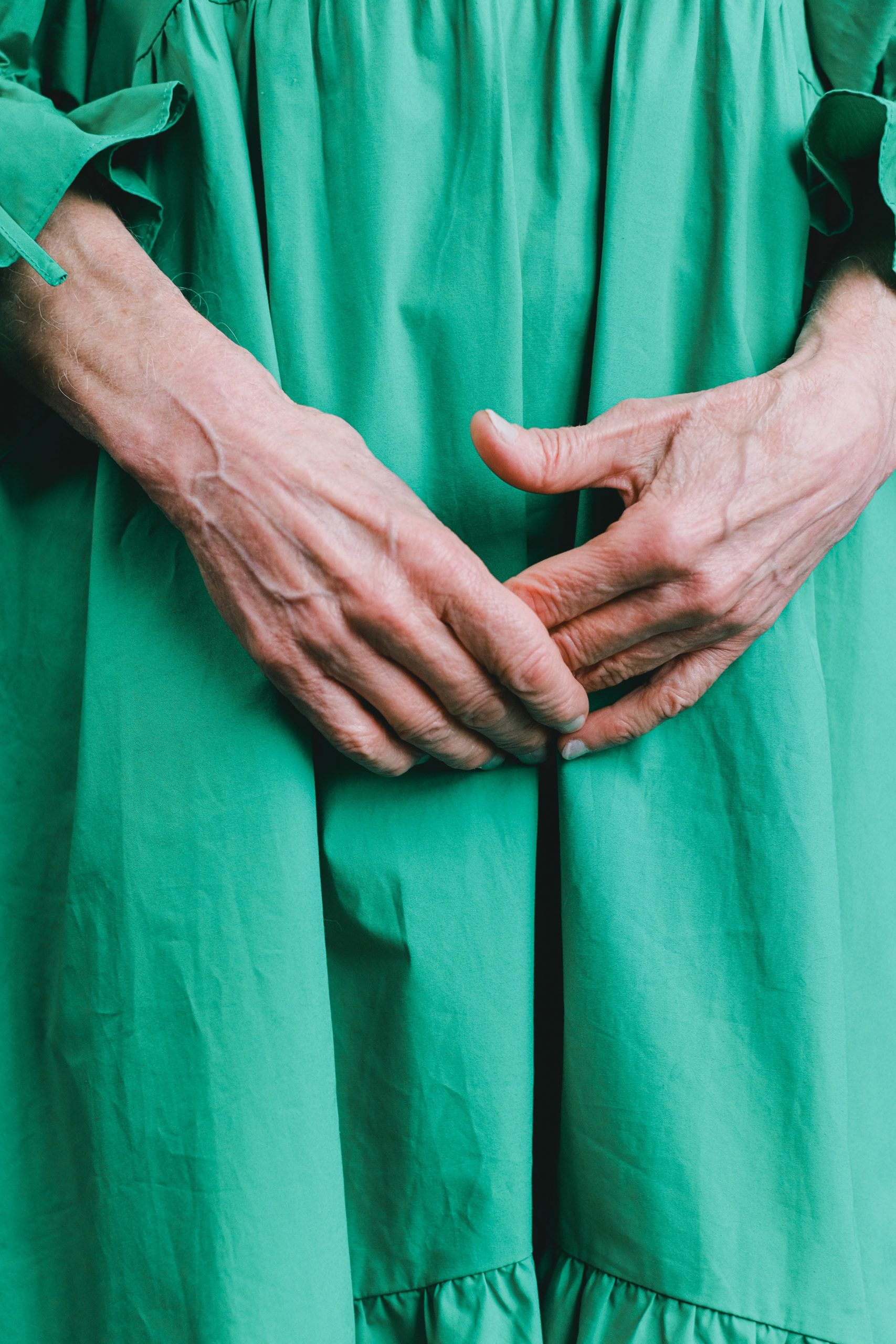 Promoting social inclusion in housing and care environments for older people: new research and learning resources.
October 11th – 01:00pm
Dr Paul Willis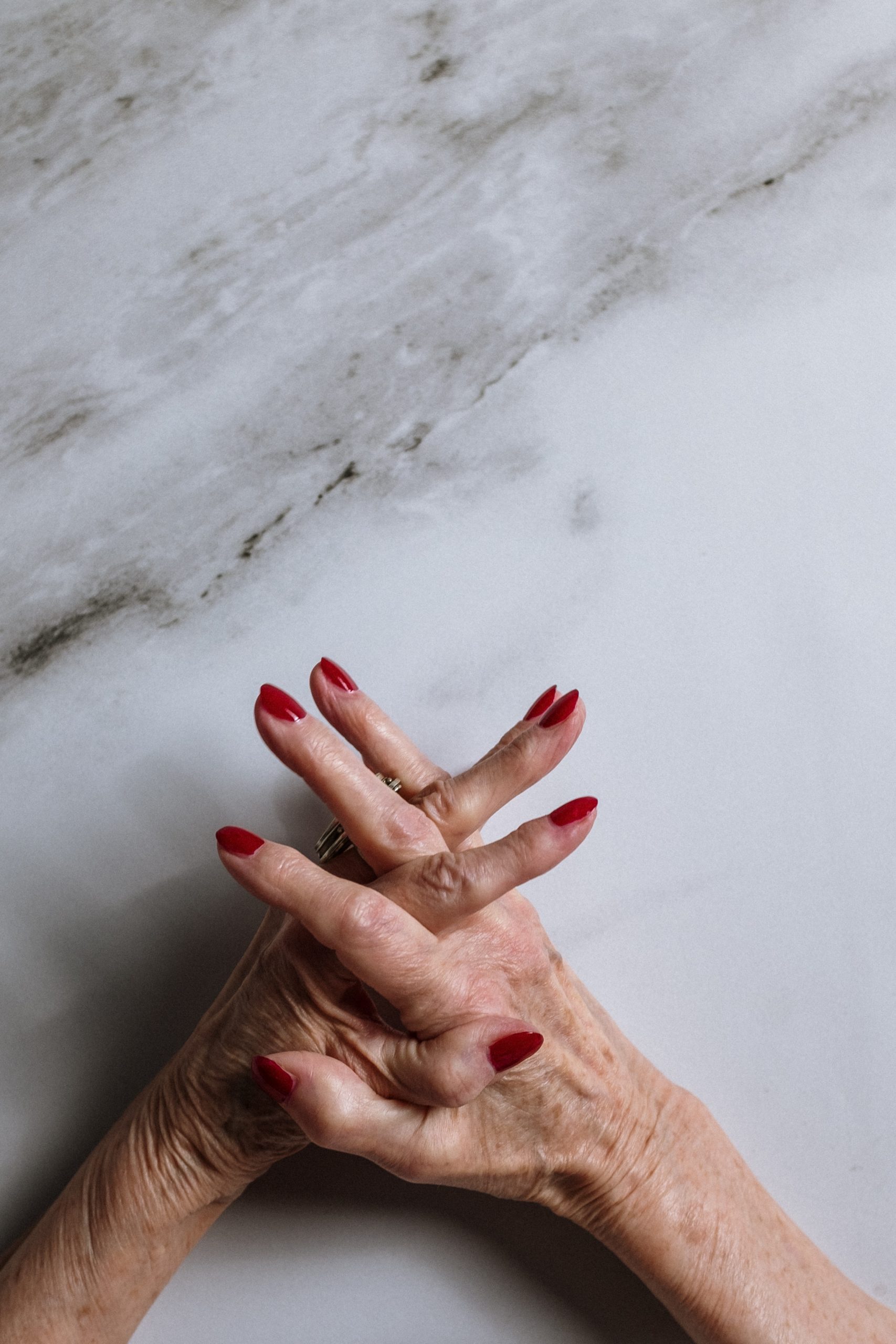 The human rights situation of older people living in care homes: Concerns and needs for action 
October 17th – 01:00pm
Dr Caroline Emmer De Albuquerque Green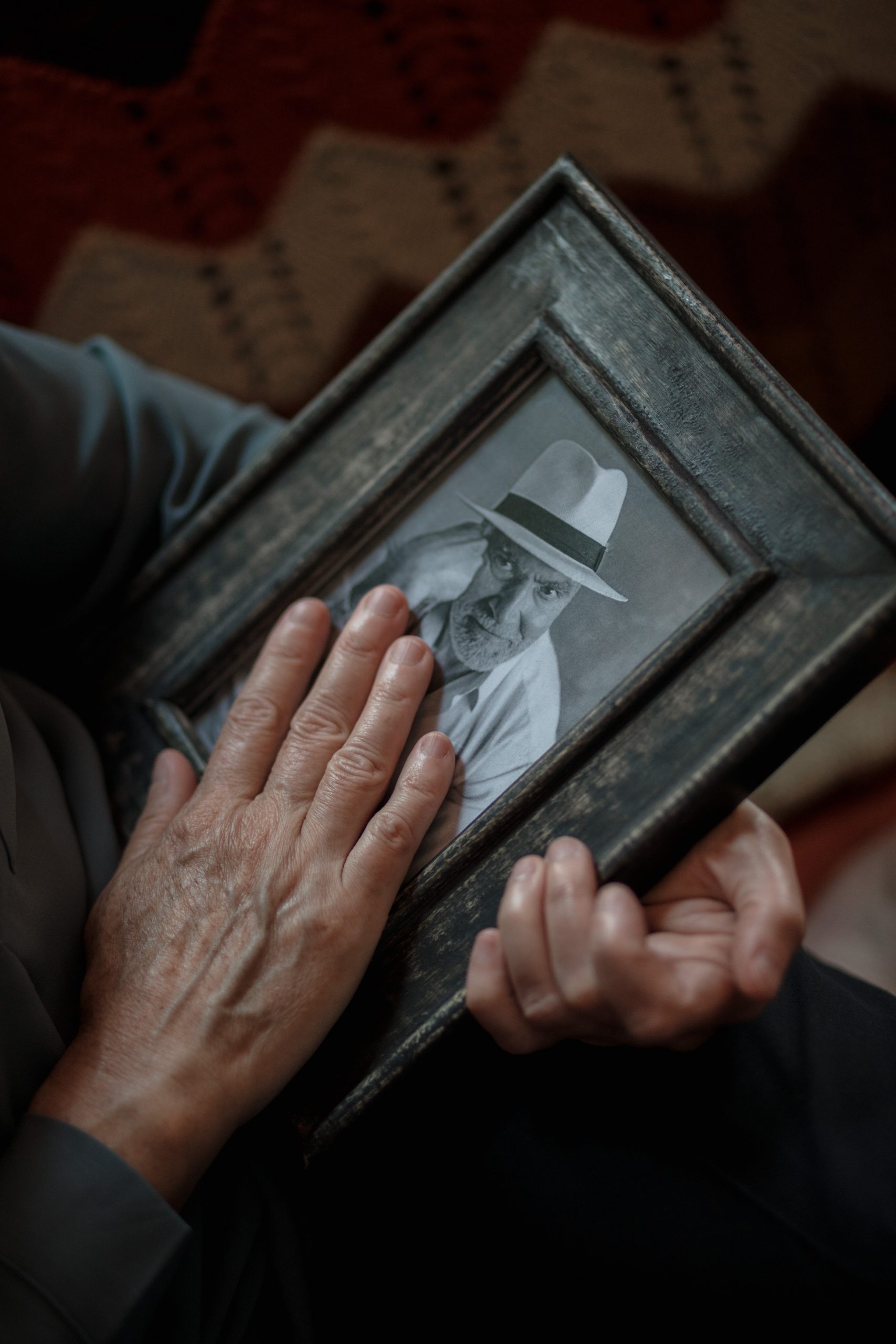 The Power of Presence in Long-term, Residential and Nursing Home Care

October 24th – 01:00pm
Dr Andrea Cooper

Blogs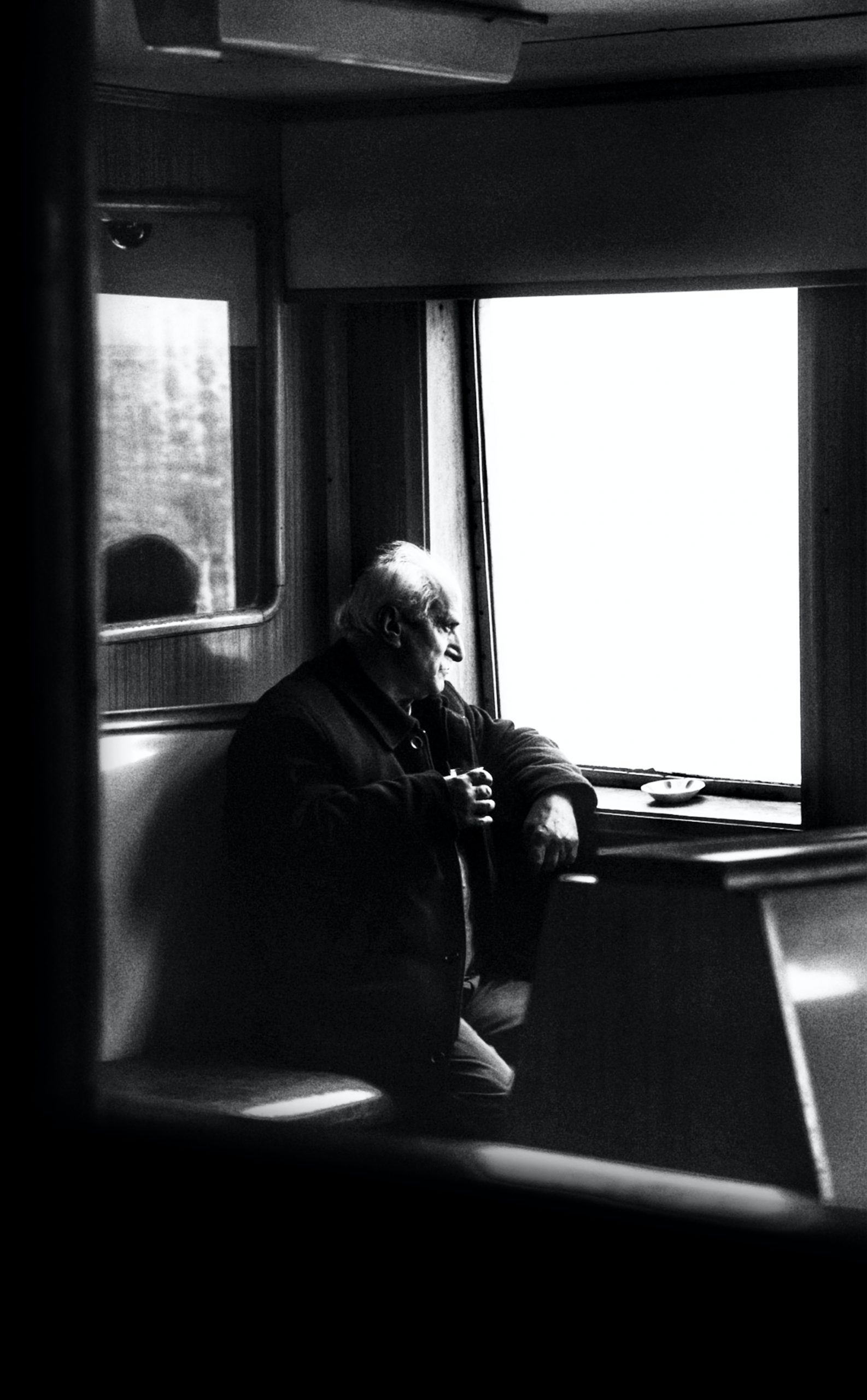 The role of Care Forum Wales in sharing best practice and advocacy
Mary Wimbury from Care Forum Wales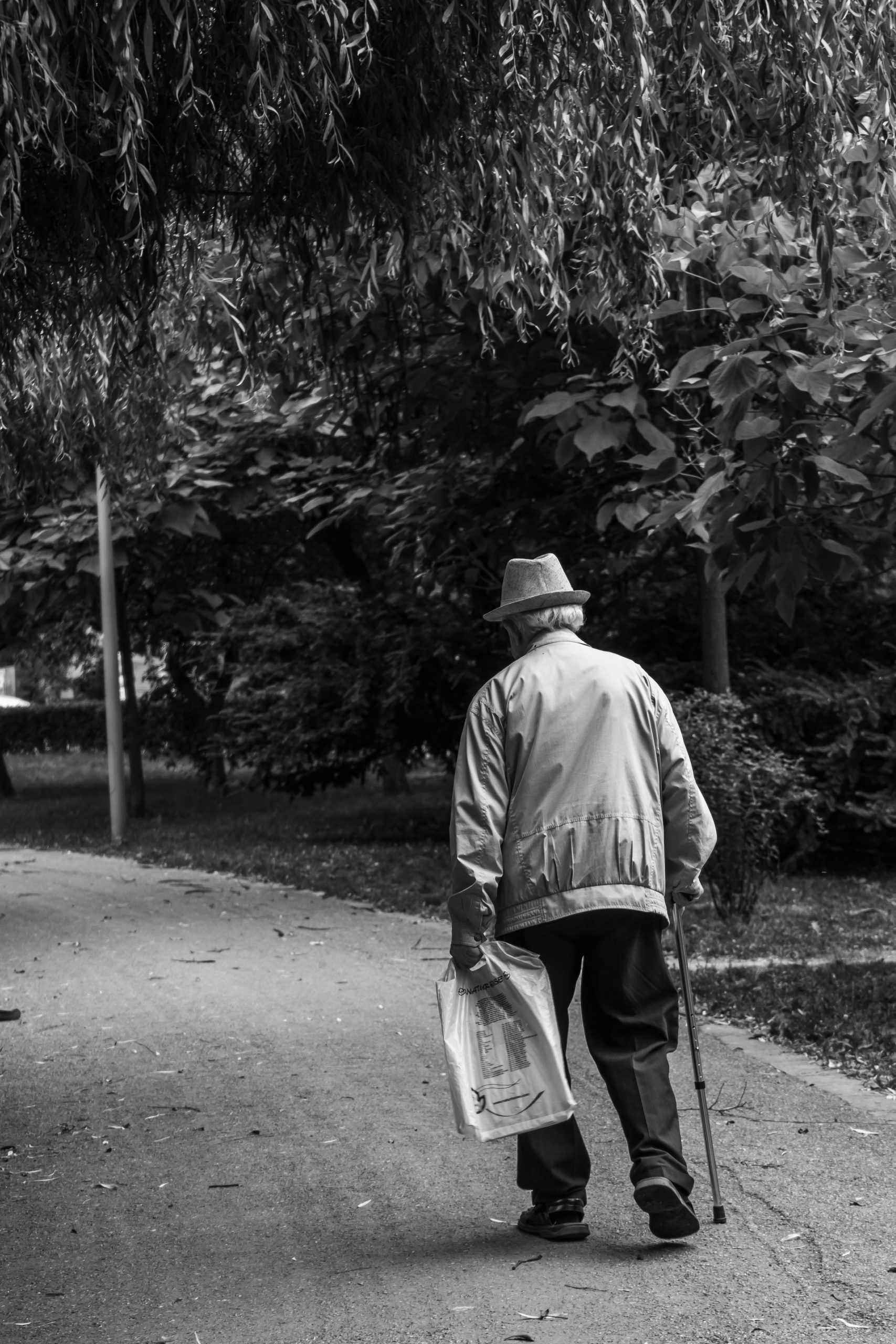 The rights of older people living in care homes
Helena Herklots
Older People's Commissioner for Wales
Podcast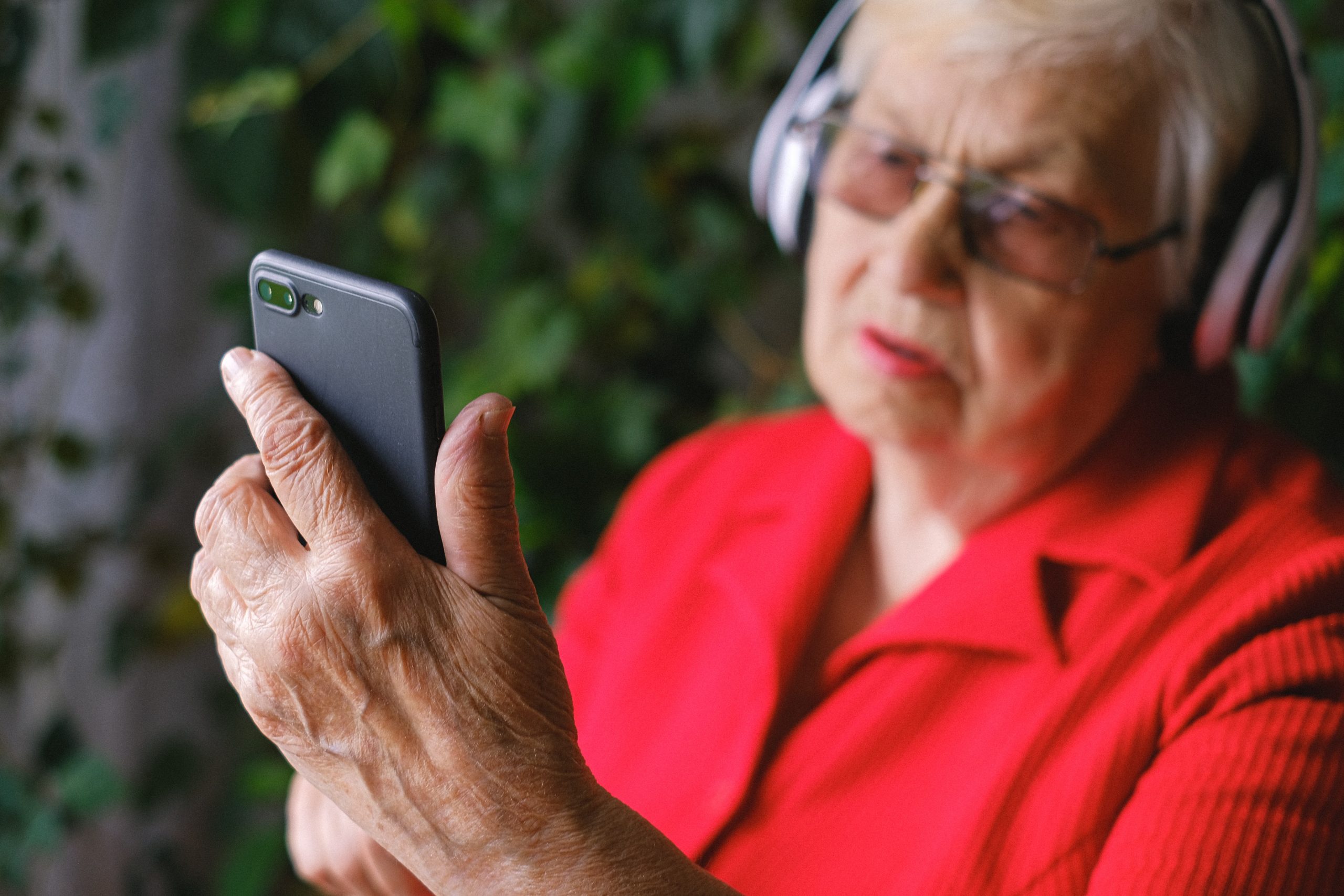 Care home therapy during COVID 19
Ben Cowley, Music Therapist
Resources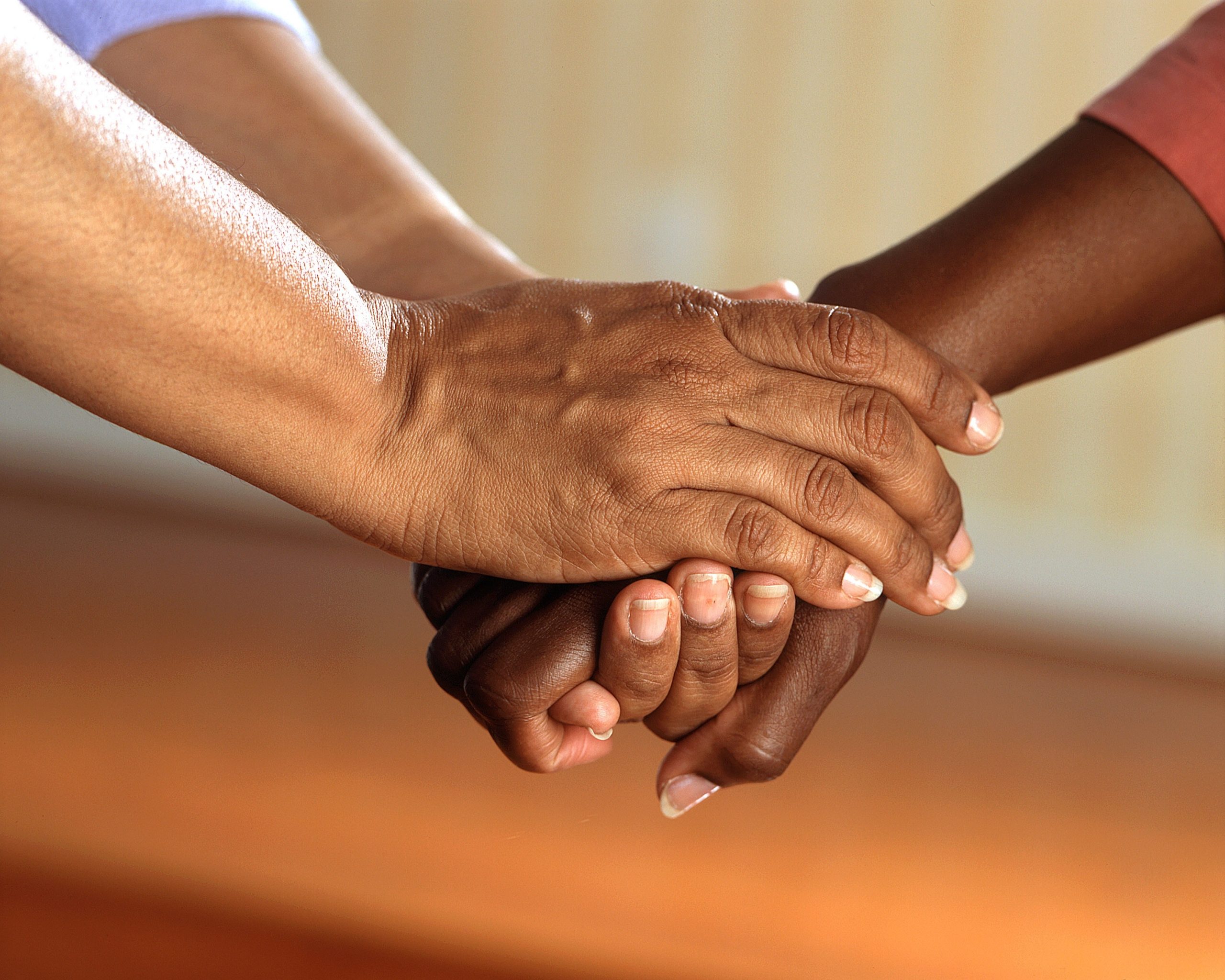 Resources released as part of this conference will be available here.