All resources relating to our recent Strengths Based Approaches Conference are available here.
Conference Introduction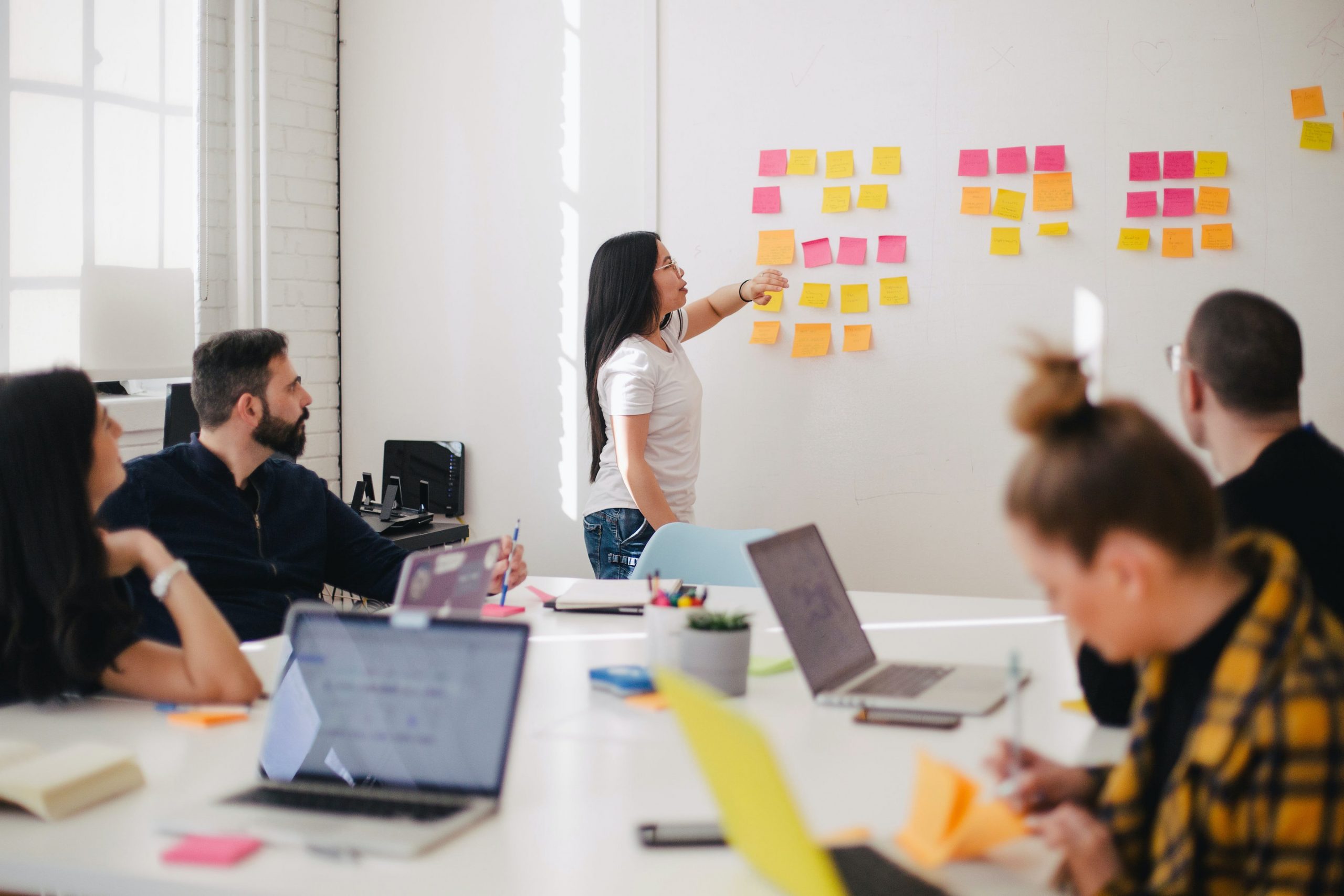 An Introduction to the Conference
With Alisoun Milne, Emeritus Professor in Social Gerontology and Social Work, University of Kent
Webinars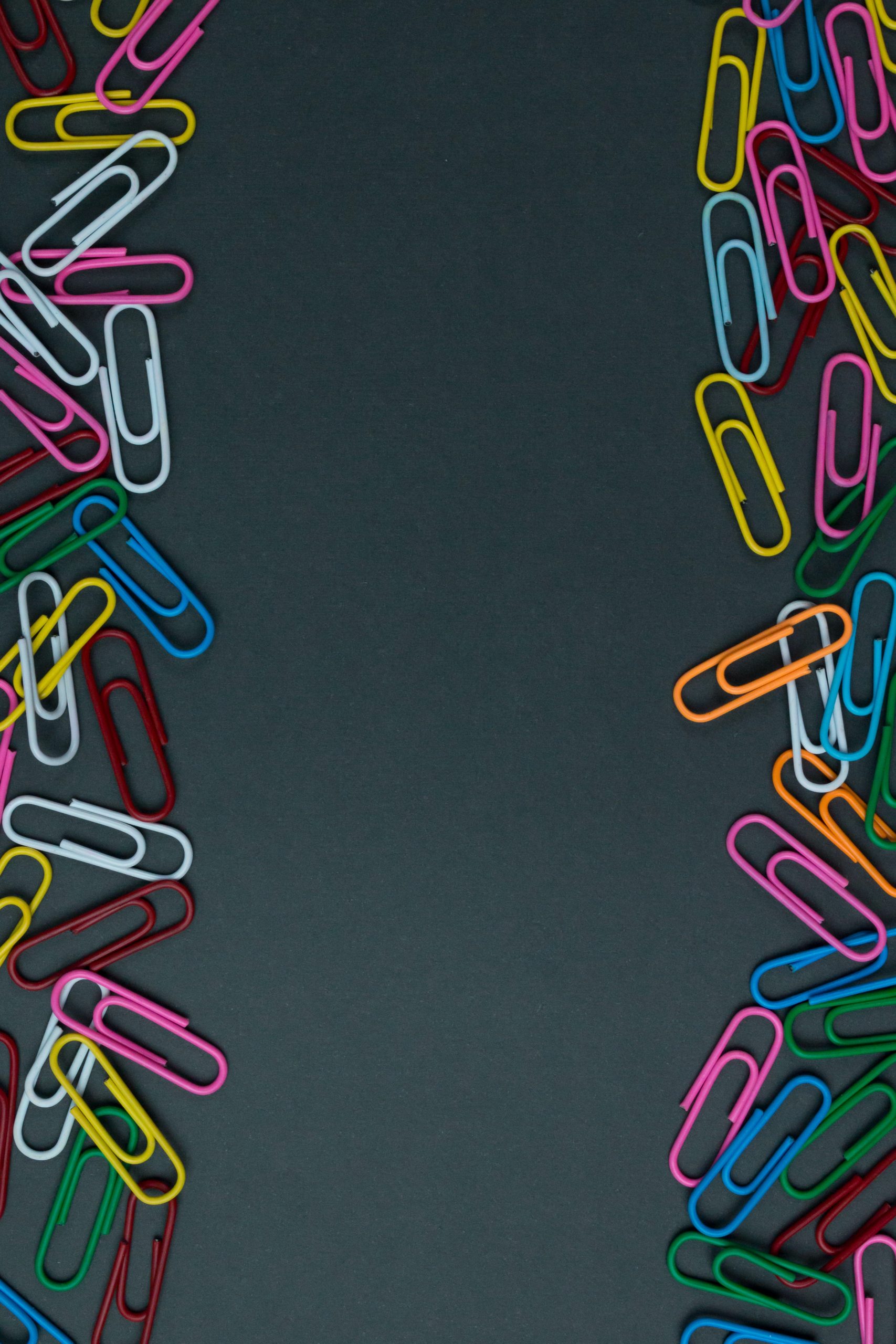 Assets, Strengths and Relationality: Integrating approaches in theory and practice
With Jerry Tew, Professor of Mental Health and Social Work at Birmingham University, and Jon Franklin, Swansea Council Adult Services, Local Area Coordination Implementation Manager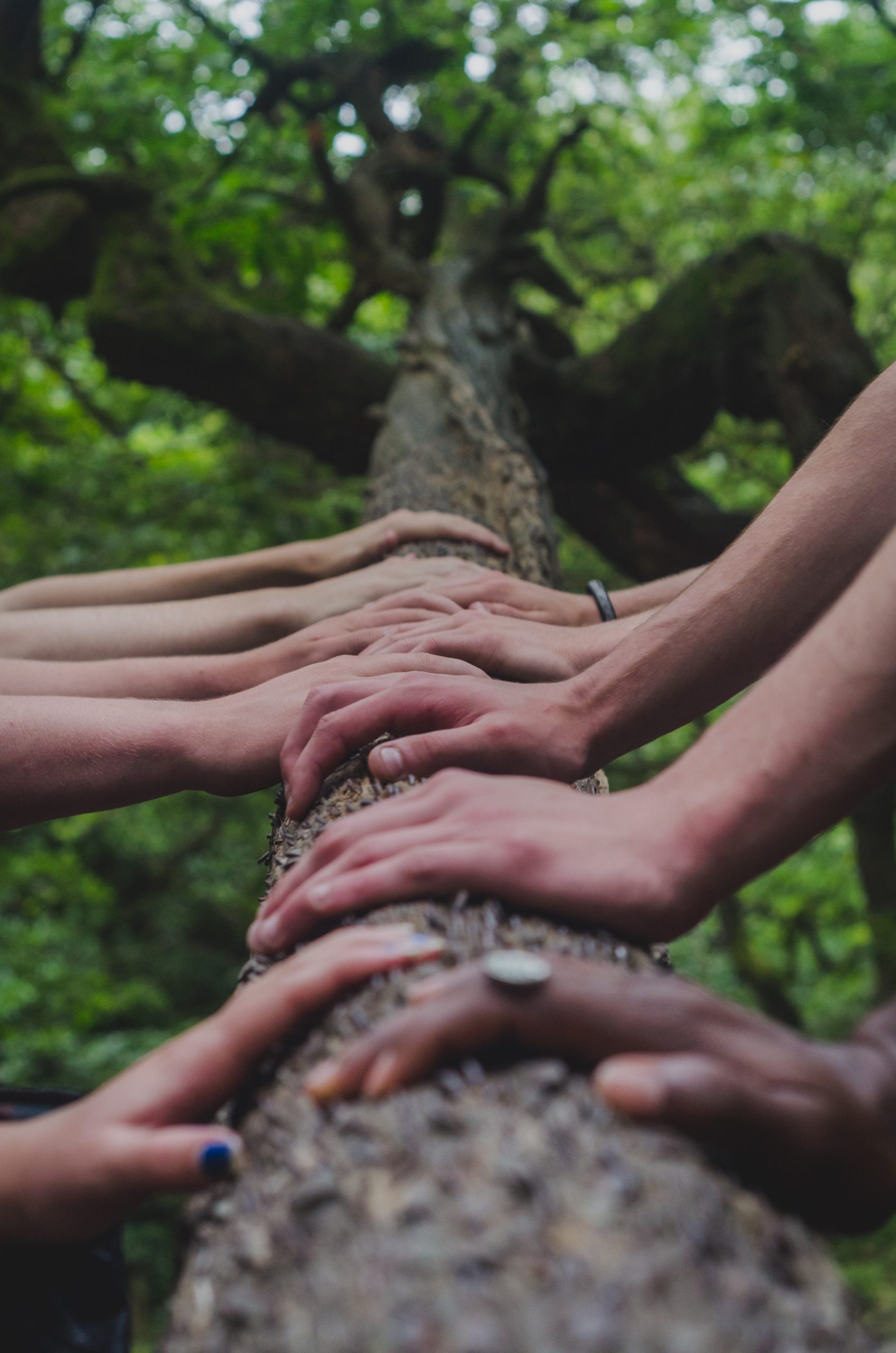 Adapting the system: the role of practice and senior leaders in embedding strength-based working
With Robin Miller – Professor and Director of Global Engagement for the College of Social Sciences, Birmingham University, and Paula Thompson-Butlerg, Social Worker and Associate at SCIE
Recordings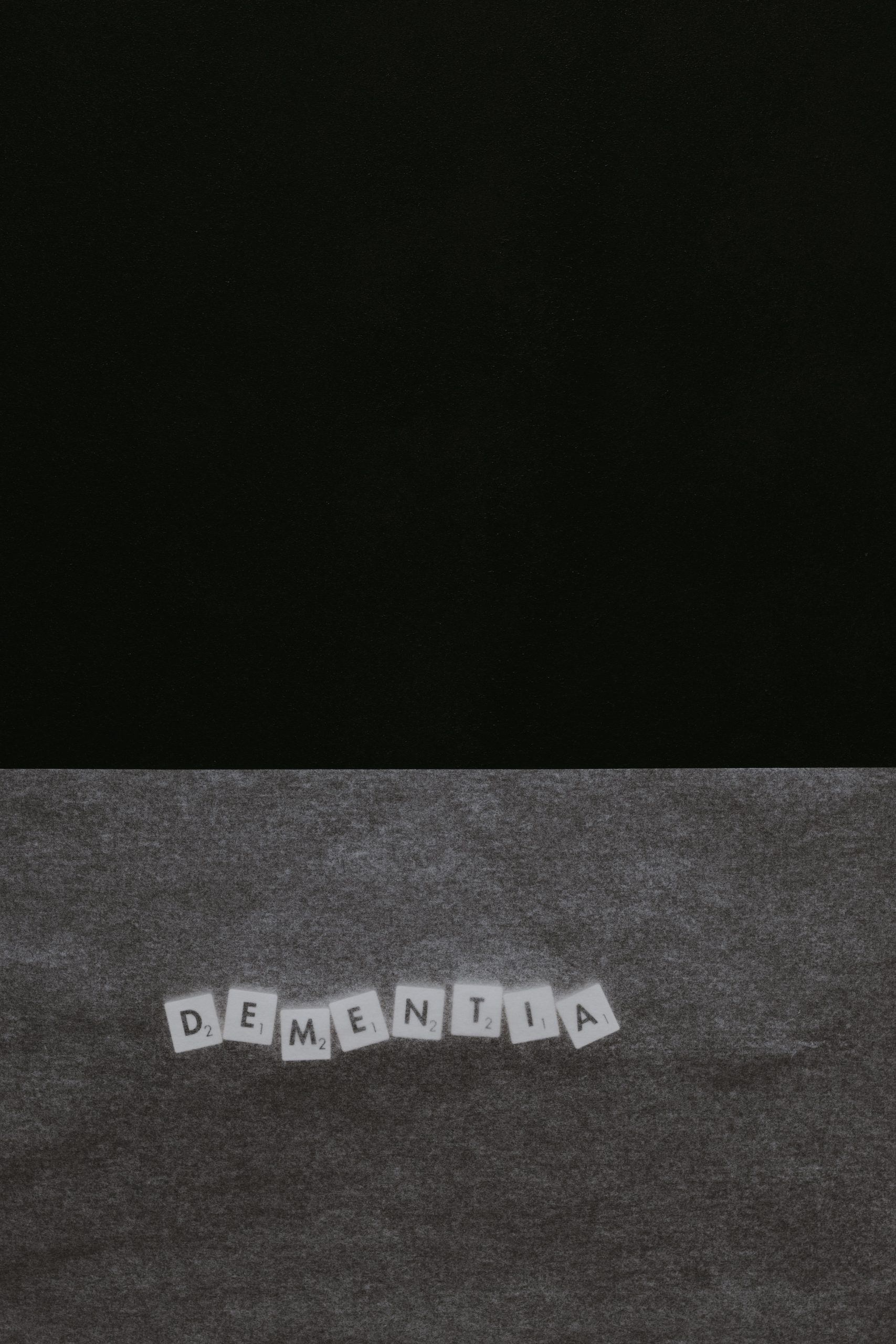 Living with Dementia
By Dr Andy Woodhead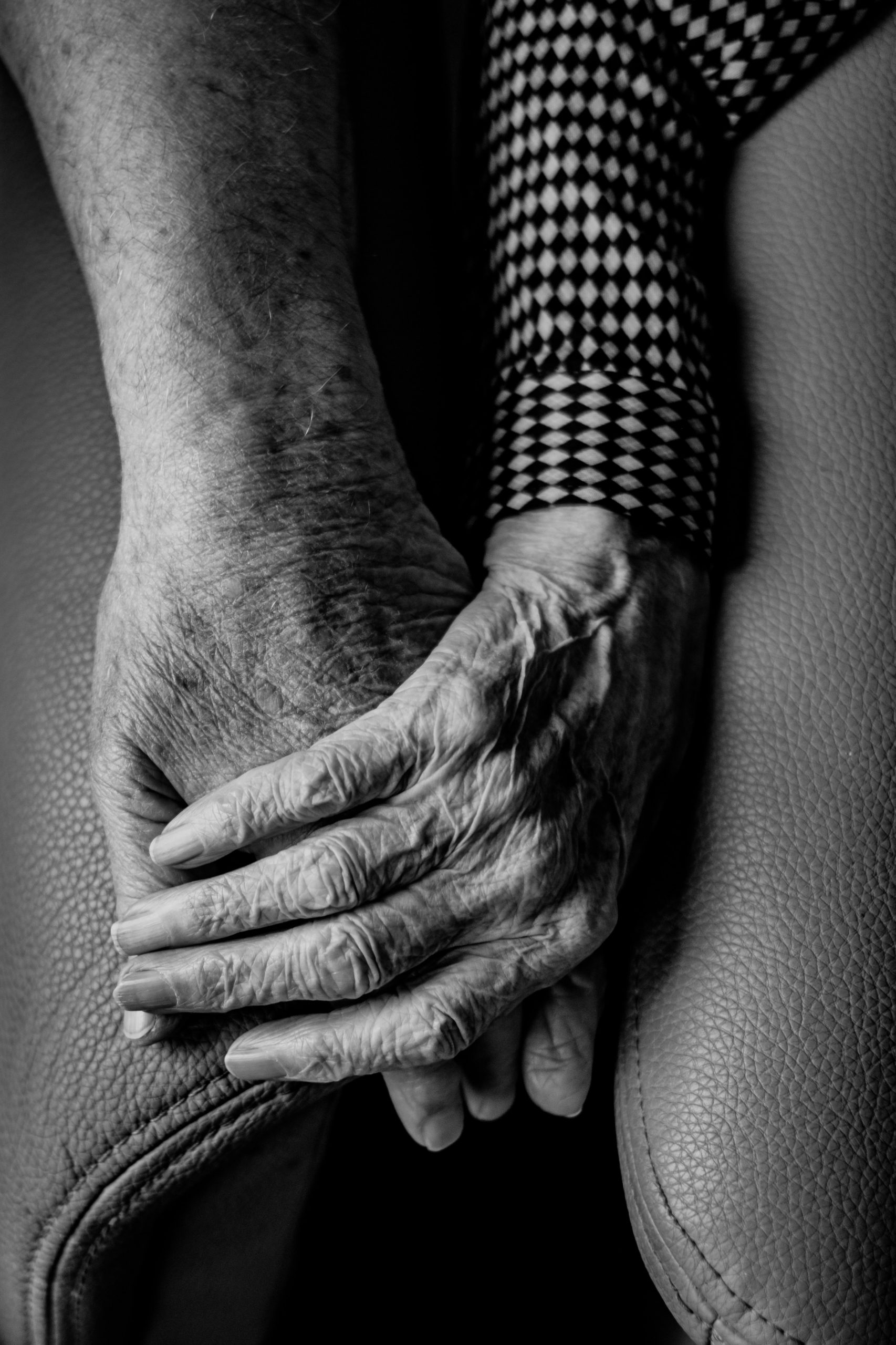 Older People's Commissioner for Wales
By Heléna Herklots CBE
Podcasts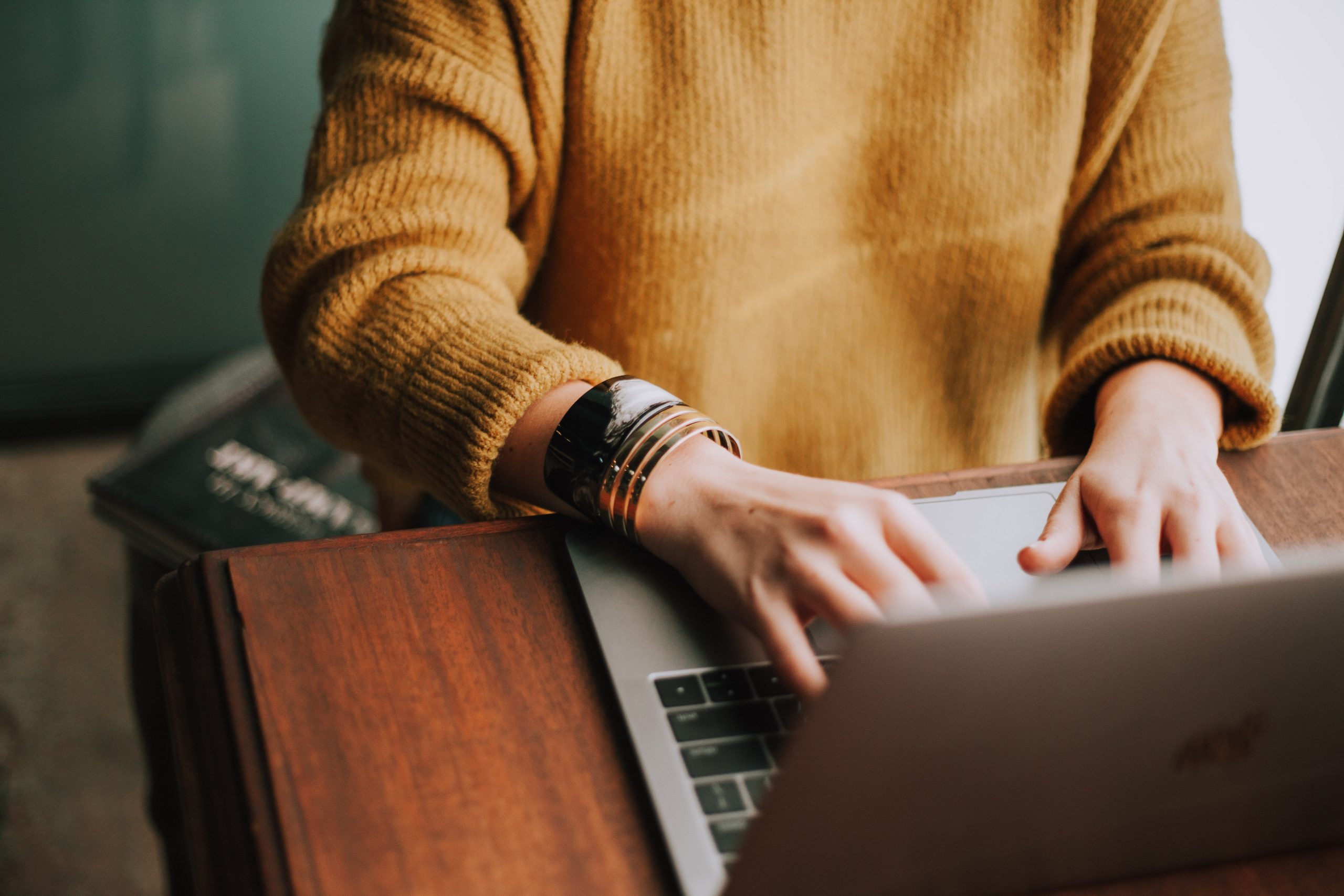 CASCADE Talks:
With Lyn Romeo, Chief Social Worker for Adults in England
With Sarah Farragher a social work professional doctorate student at Cardiff University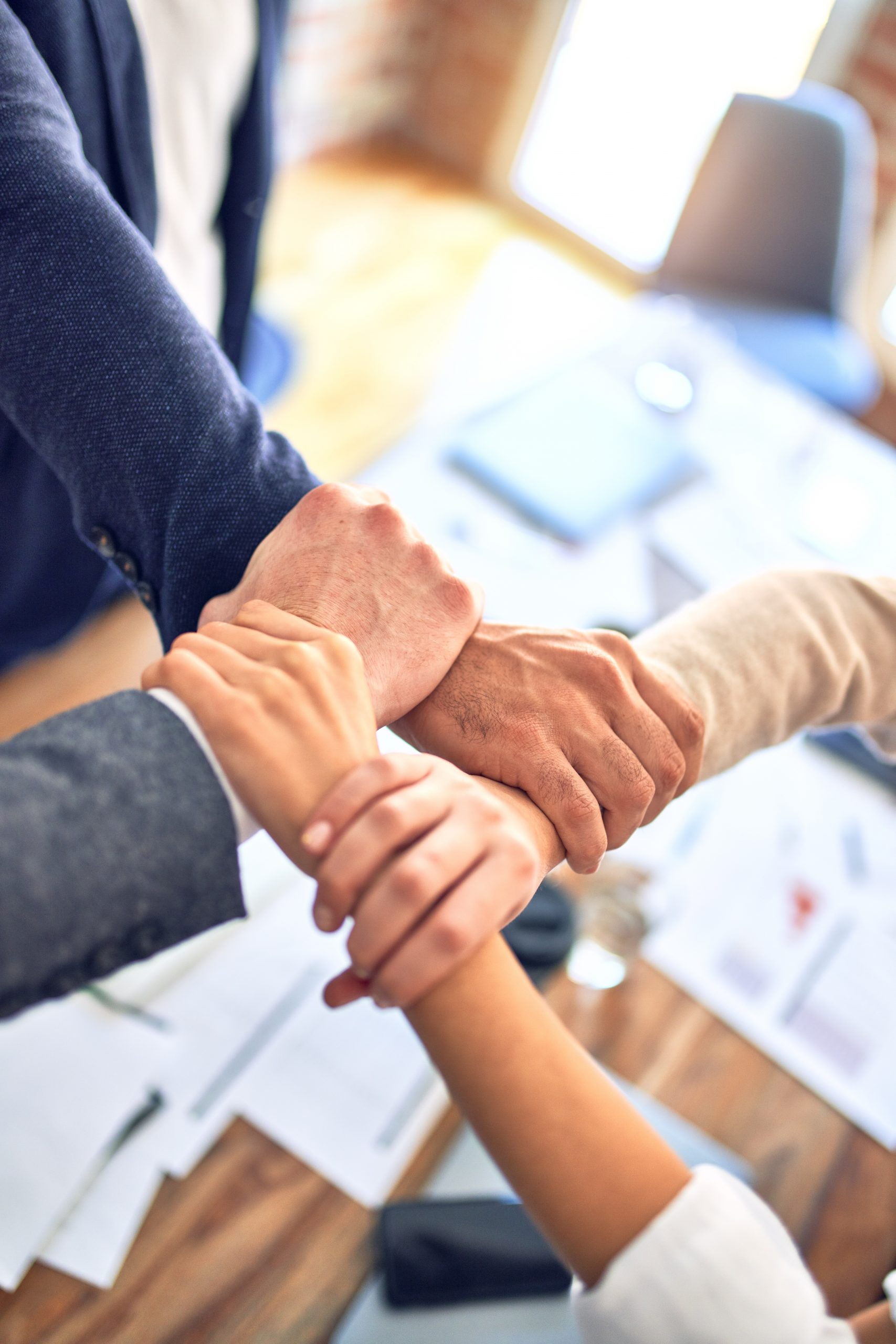 CASCADE Talks:
Co-production and Asset Based approaches
With Sian Davies, Mark John Williams and Nicholas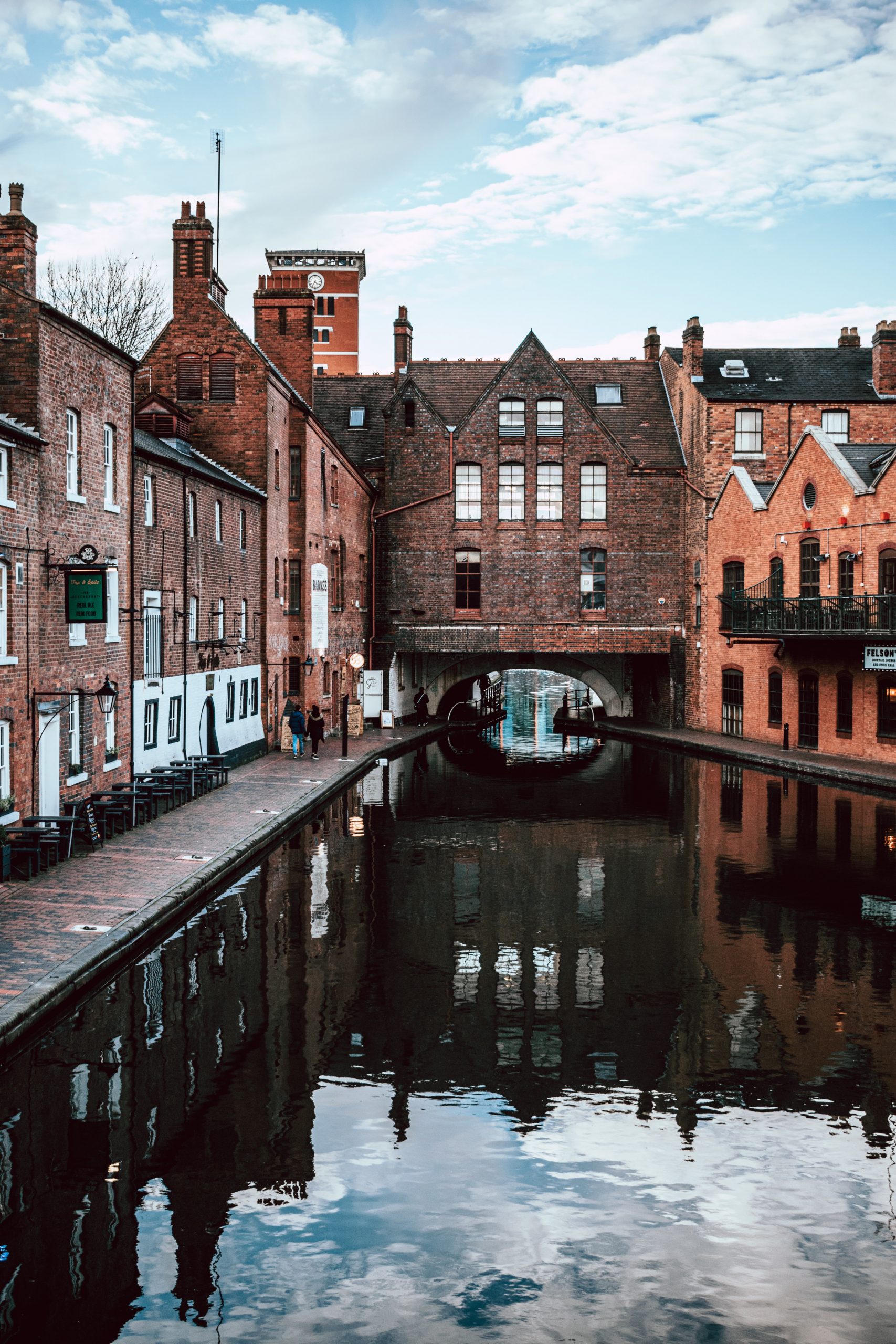 CASCADE Talks: Building and developing strengths-based approaches in adult services
With John Williams, Birmingham City Council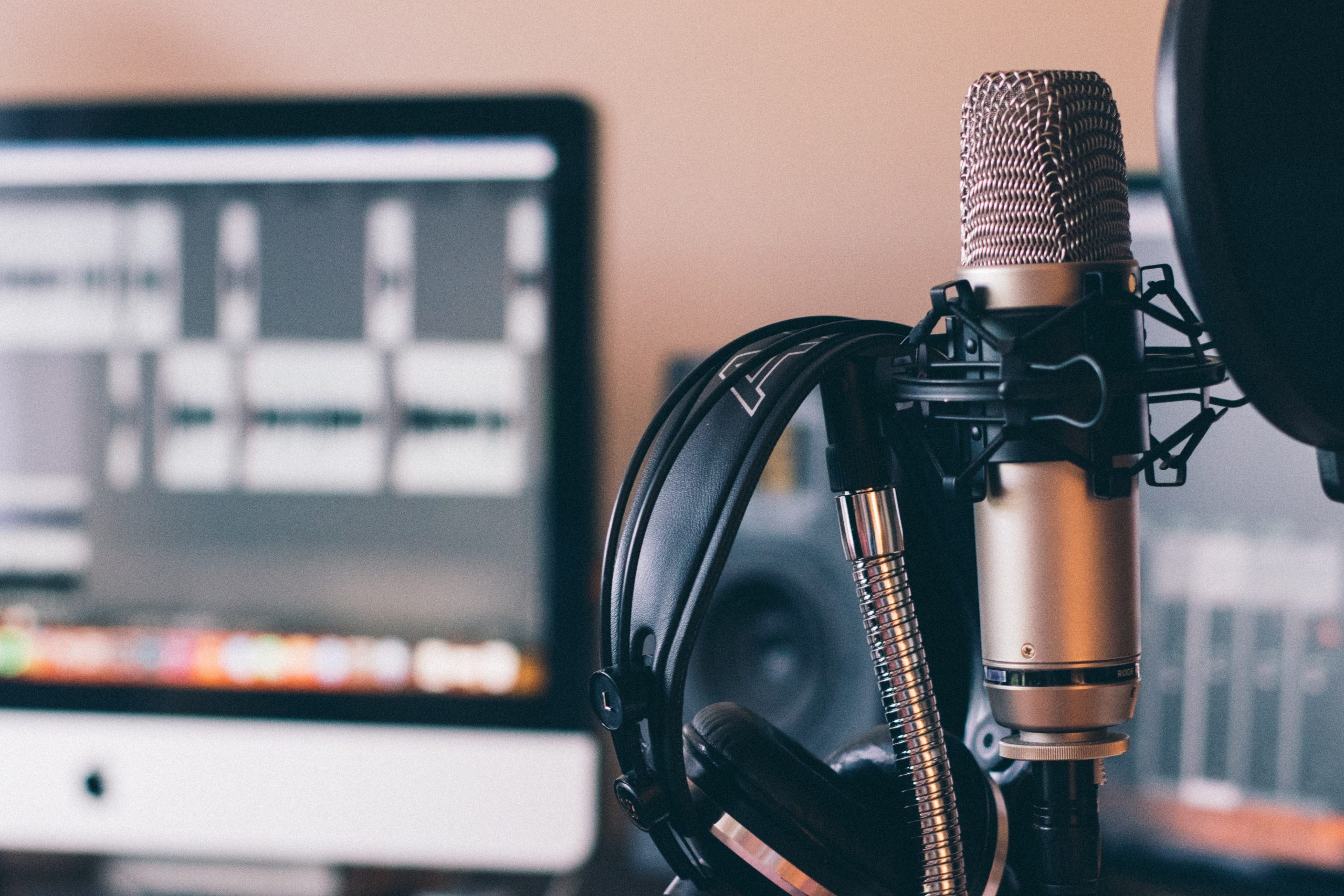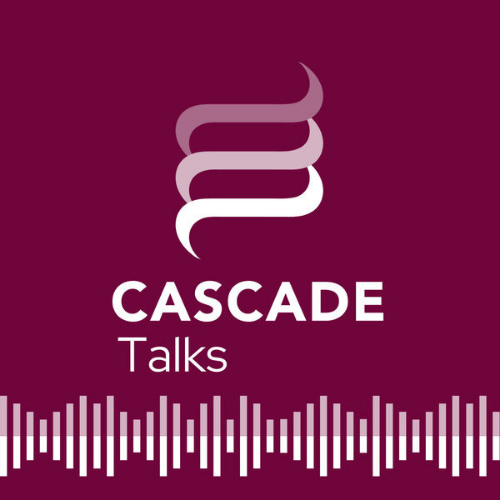 Listen to more episodes of CASCADE Talks:
Blogs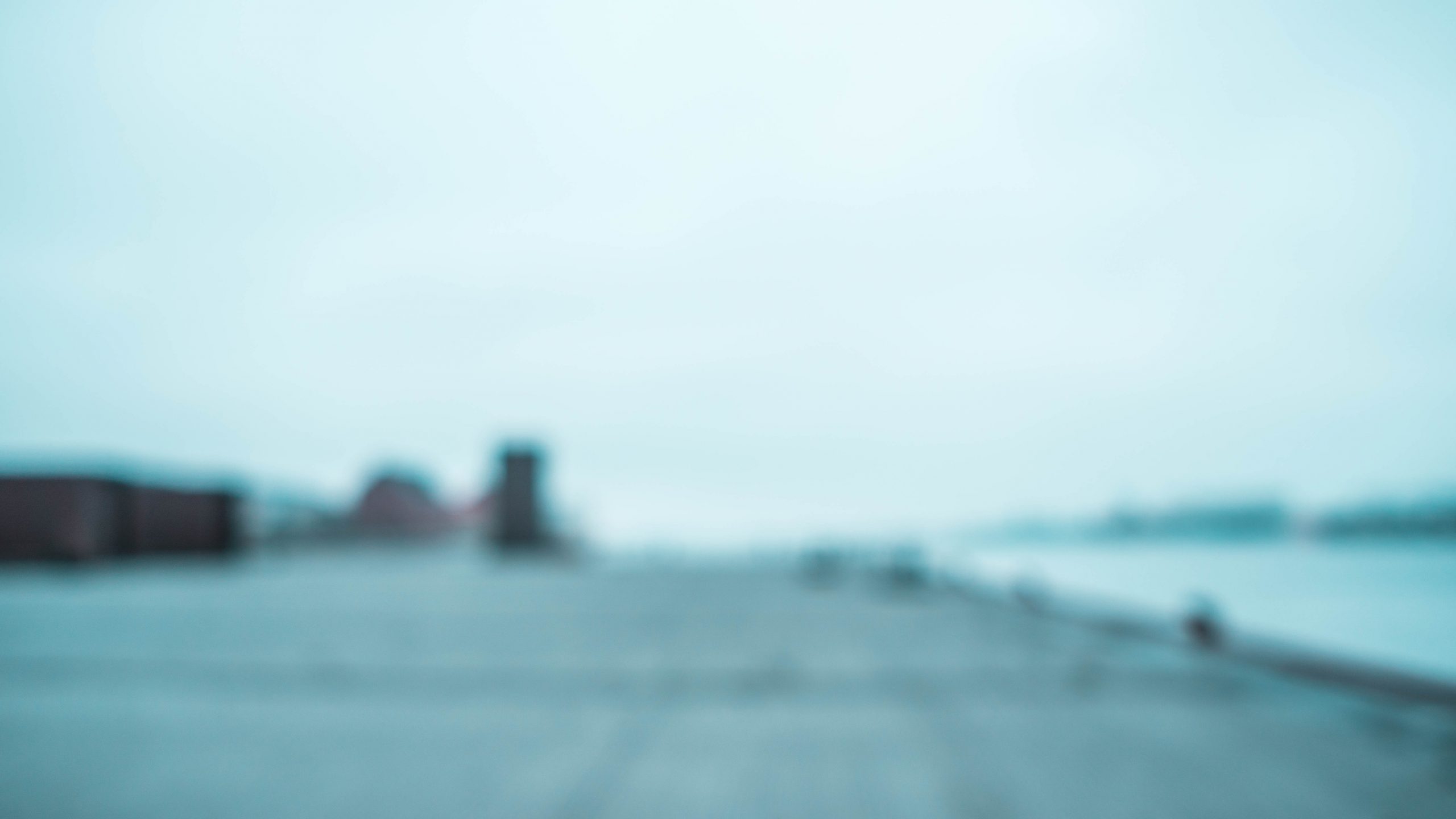 Thoughts on Strengths-Based Approaches
By Sarah Farragher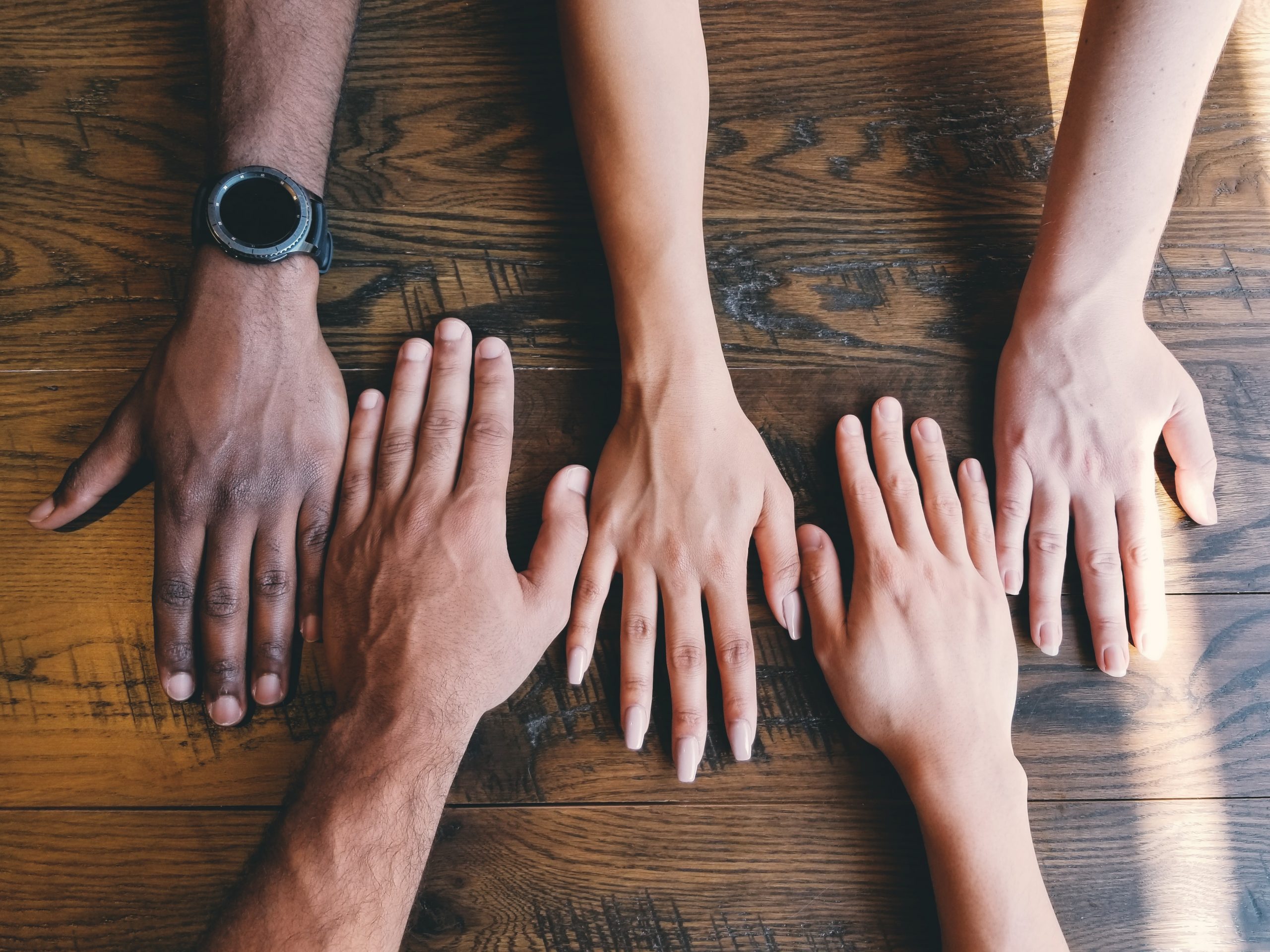 Interdependence, Attachment and Positive Contribution: Why relationships matter in strengths based practice
By Dr. Celia Harbottle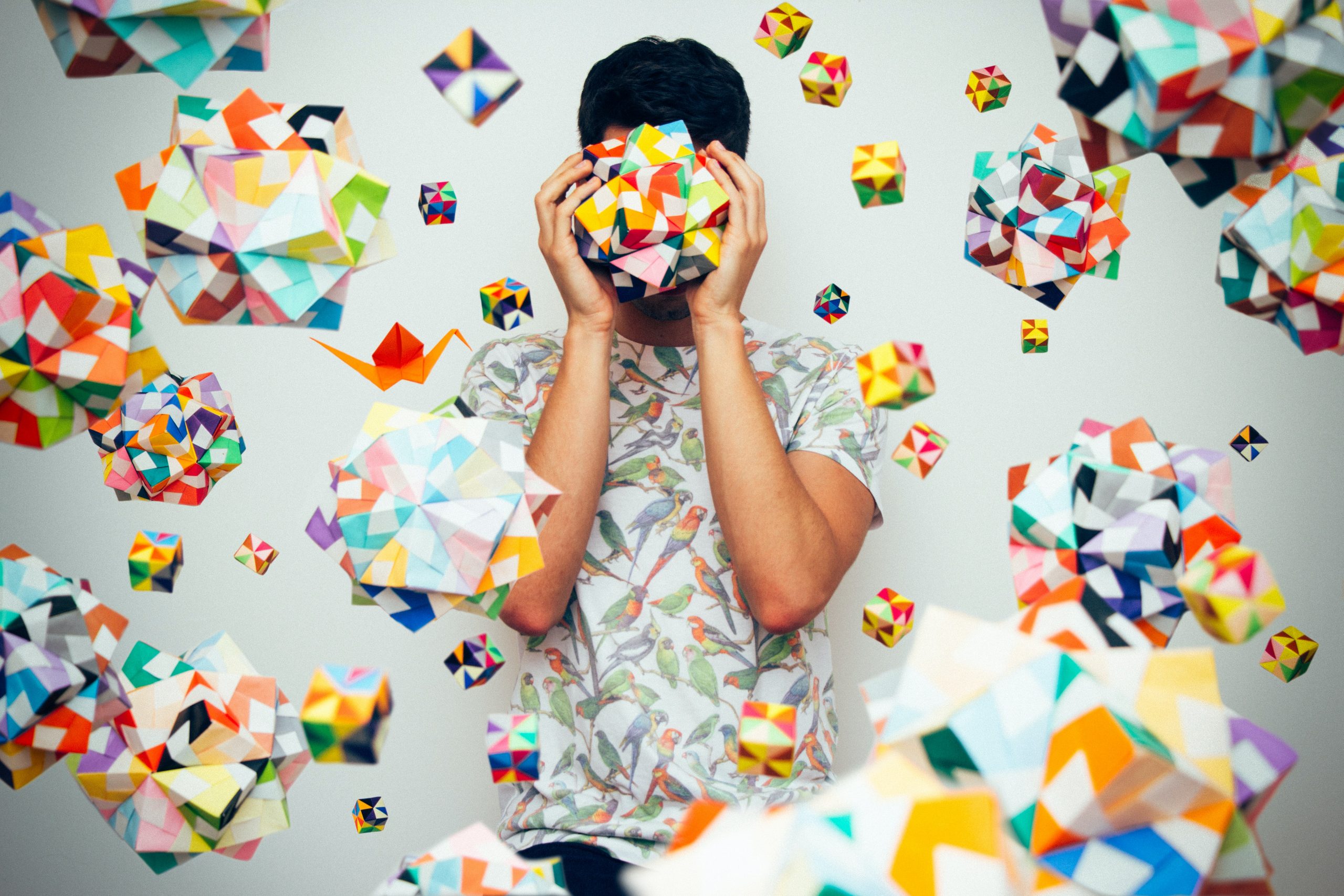 Stretching a strengths-based approach imagination
By Professor Fiona Verity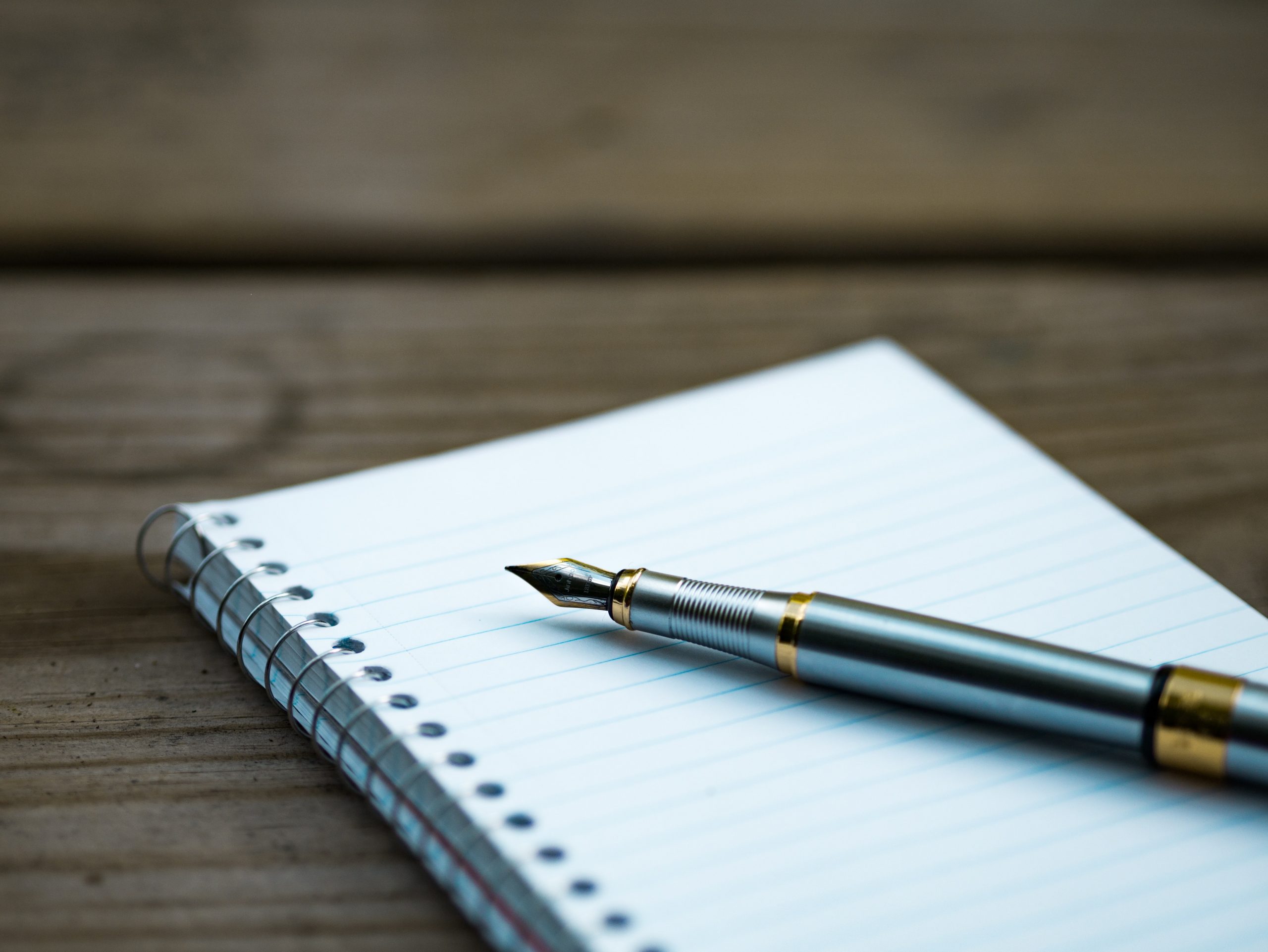 Blog
By Heléna Herklots, Older People's Commissioner for Wales
Closing Webinar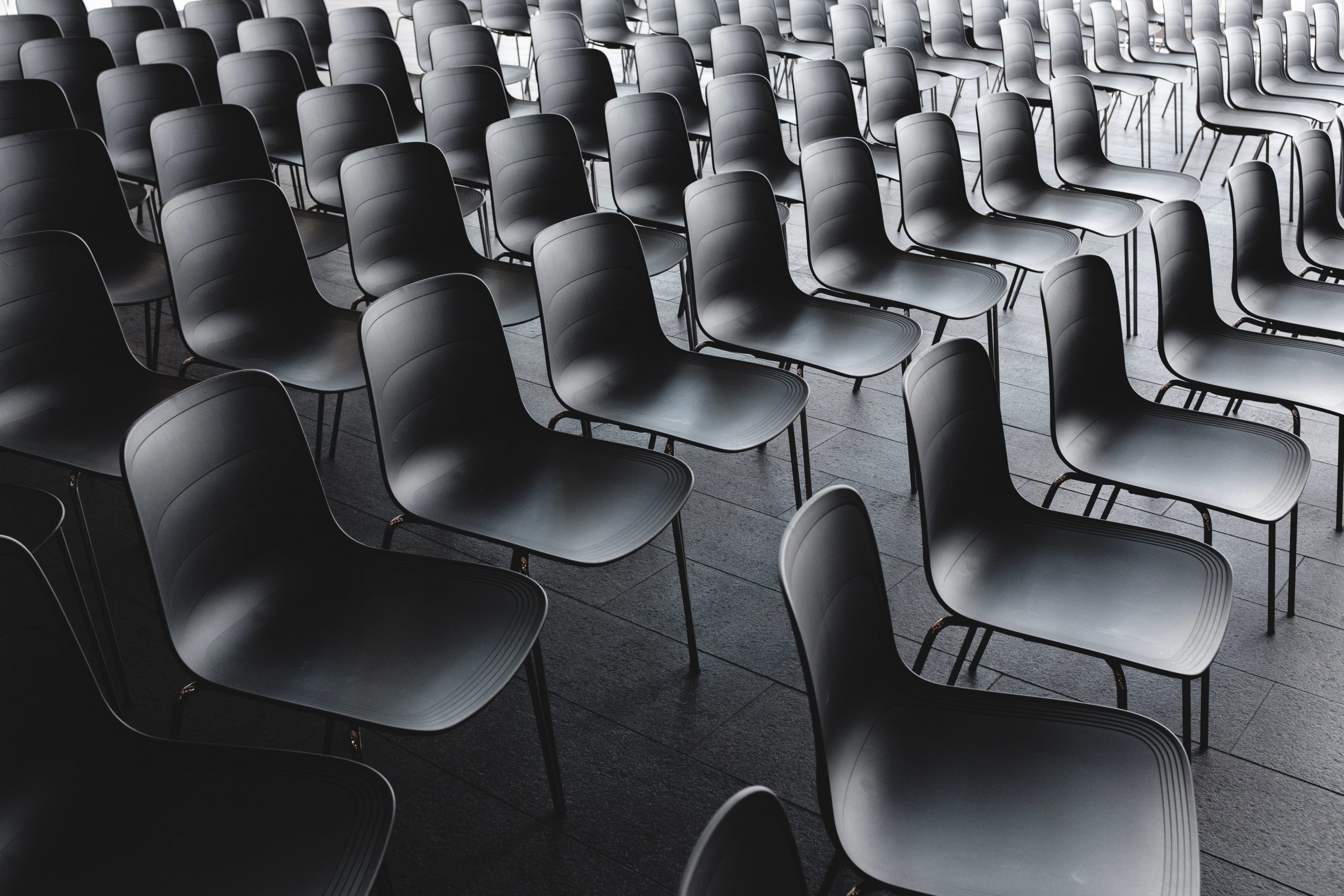 Critical Reflections on the Strengths & Weaknesses of Strengths Based Approaches in Social Work and Social Care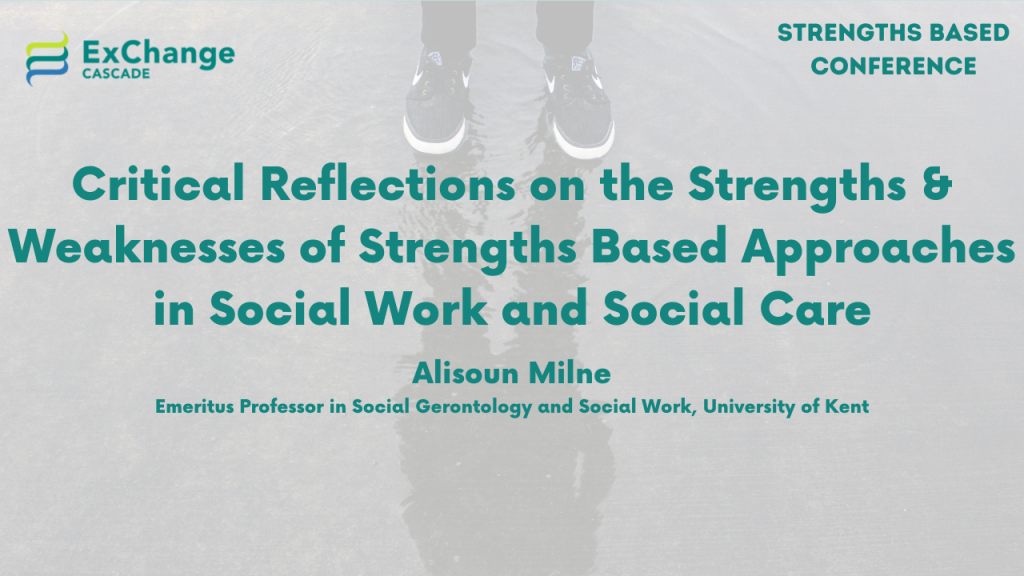 Closing webinar with Alisoun Milne – Emeritus Professor in Social Gerontology and Social Work, University of Kent.
This webinar is not yet available to view online.