Our third webinar in our conference series – On the Journey: Navigating Mental Health
"Supporting people with mental health problems to build social networks and reduce loneliness: lessons for practice and research from intervention trials"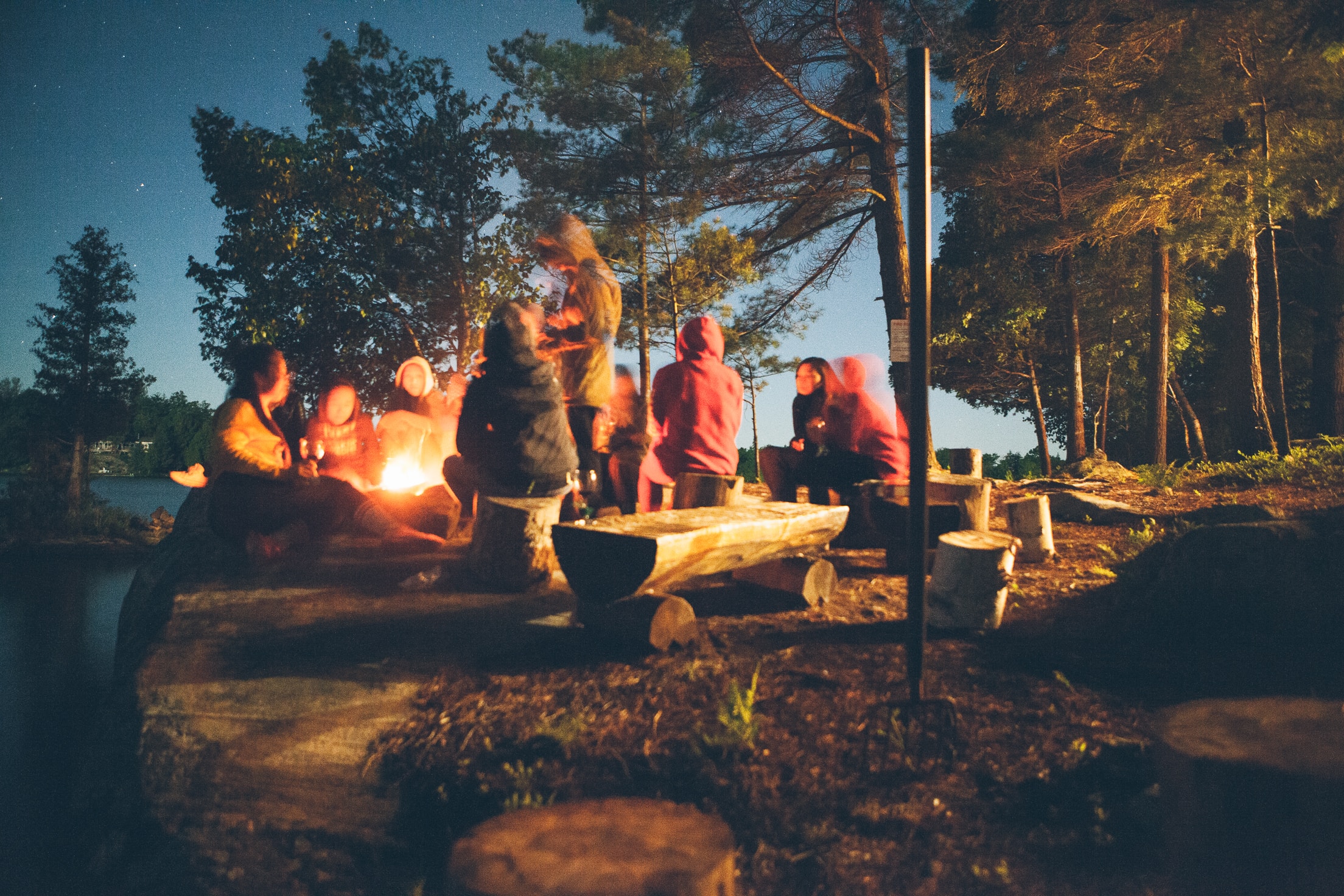 Professor Martin Webber, University of York
Time: 12:00 – 13:00
Date: 21/11/23
Location: ZOOM, Online
Abstract
People with mental health problems are more likely to have smaller networks and experience loneliness and social isolation than the general population. Social relationships are important for recovery and supporting mental wellbeing, so supporting people to make new social connections should be a priority for mental health practitioners. To help develop the evidence base for social interventions, and therefore strengthen the business case for them, two randomised controlled trials are currently underway. One is evaluating the outcomes of social contact coaching for people with psychosis and the other is investigating the impact of Community Navigators on loneliness for people with depression.
This webinar will explore the interventions being evaluated and compare them with a third approach, Connecting People, which has some evidence of effectiveness. We will discuss some of the challenges experienced in these studies and explore how mental health services need to focus more on local communities rather than individual pathology alone to address these social issues. There is nothing new in this for social workers, but addressing social determinants of mental health could be a step too far for over-stretched mental health services.
Biography
Professor Martin Webber is Director of the International Centre for Mental Health Social Research and Head of Social Work at the University of York. His research focuses on the development and evaluation of social interventions for people with mental health problems.