Please note: This event is being hosted externally and not through Exchange Wales. Family & Community external events listings are posted to inform the wider community about external events including workshops, opportunities for families, children and young people, and helpful resources.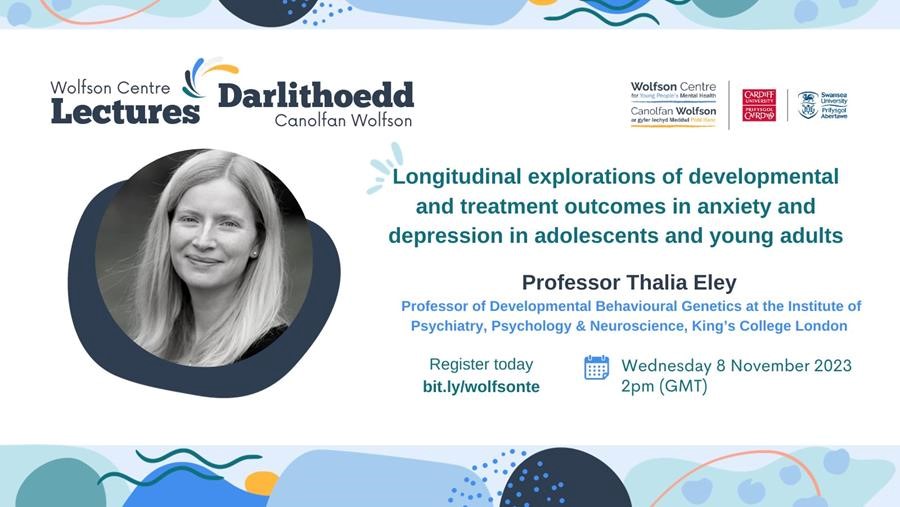 Thalia Eley is a Professor of Developmental Behavioural Genetics at the Institute of Psychiatry, Psychology & Neuroscience, King's College London. She directs the Emotional Development, Intervention and Treatment (EDIT) lab, and her work focuses on the interplay between genetic and environmental factors in the development and treatment of anxiety and depression.
ExChange Wales is not responsible for external links or resources.