Presenter: Prof Claudia Bernard, Goldsmiths, University of London
Time: 12:00 – 13:00
Date: 18/10/23
Location: ZOOM, Online
There was significant evidence early in the COVID-19 pandemic that racial bias, inequities, and disparities resulted in Black, Asian and minority ethnic communities being disproportionately impacted. Using a qualitative approach, the Children, Young People and Families study explored the influential factors that impacted the well-being and resilience of Black and Asian youth aged 12-19. Findings highlight the intersection of multiple disadvantages, including economic stressors, food poverty, digital inequality, disrupted education, and disproportionate losses, all of which impacted family functioning, peer-to-peer support, friendships, and social connection, were substantially compounded by racial inequality. This study used a community cultural wealth perspective to surface the specificities that can enable or impede resilience for racially minoritised young people facing risks and challenges that are rooted in racial disparities and compounded by intersectional forms of inequalities.
Biography
Claudia Bernard is Professor of Social Work at Goldsmiths, University of London. Her research interests lie in the areas of social work with children and families, gender-based violence, critical race theory, equalities and social justice. She has written widely on these topics, including a book entitled Constructing Lived Experiences: Representations of Black Mothers in Child Sexual Abuse Discourses (2nd Edition, Routledge, 2017), and an edited collection with Perlita Harris, entitled Safeguarding Black Children: Good Practice in Child Protection (Jessica Kingsley Publishers, 2016). Her most recent book Intersectionality for Social Workers: Theory and Practice was published by Routledge in 2022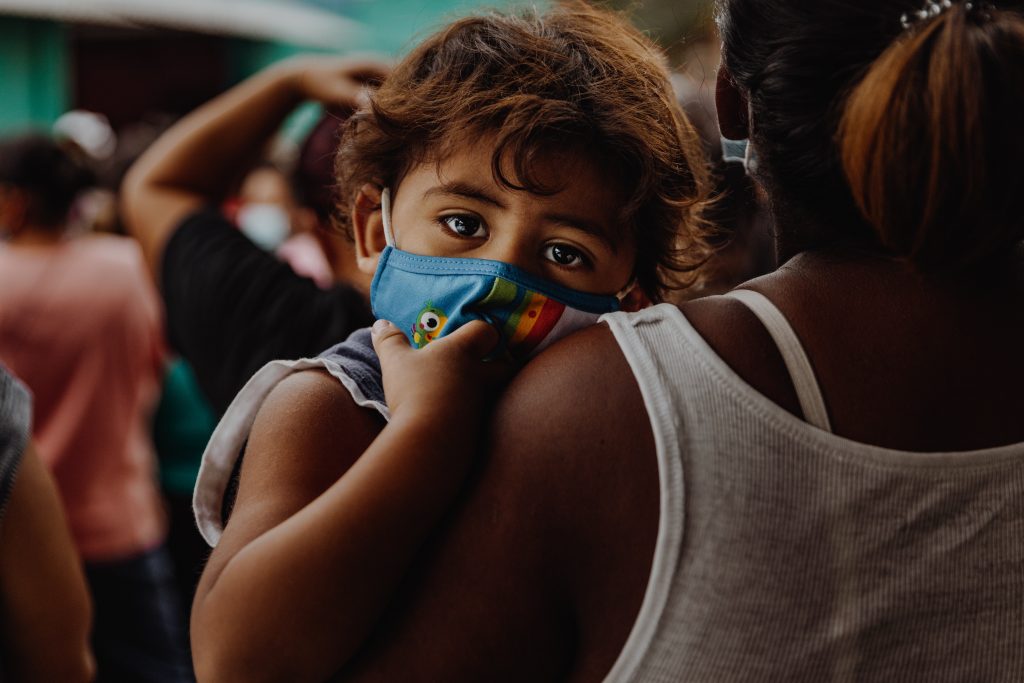 ExChange Wales is not Responsible for any external content or resources.