Introducing the Research and Policy Kinship Carer Advisory Group – Your Chance to Make a Difference!
Are you a special guardian, relative, or friend providing care for Welsh children who cannot live with their parents? As a Kinship Carer, your experience and insights are invaluable. That's why we invite you to be a part of our exciting new initiative.
This is an incredible opportunity for you to have a direct voice in shaping research and policy development. By collaborating with researchers and policy makers, you can influence their work and make a positive impact on the lives of Kinship Carers in Wales.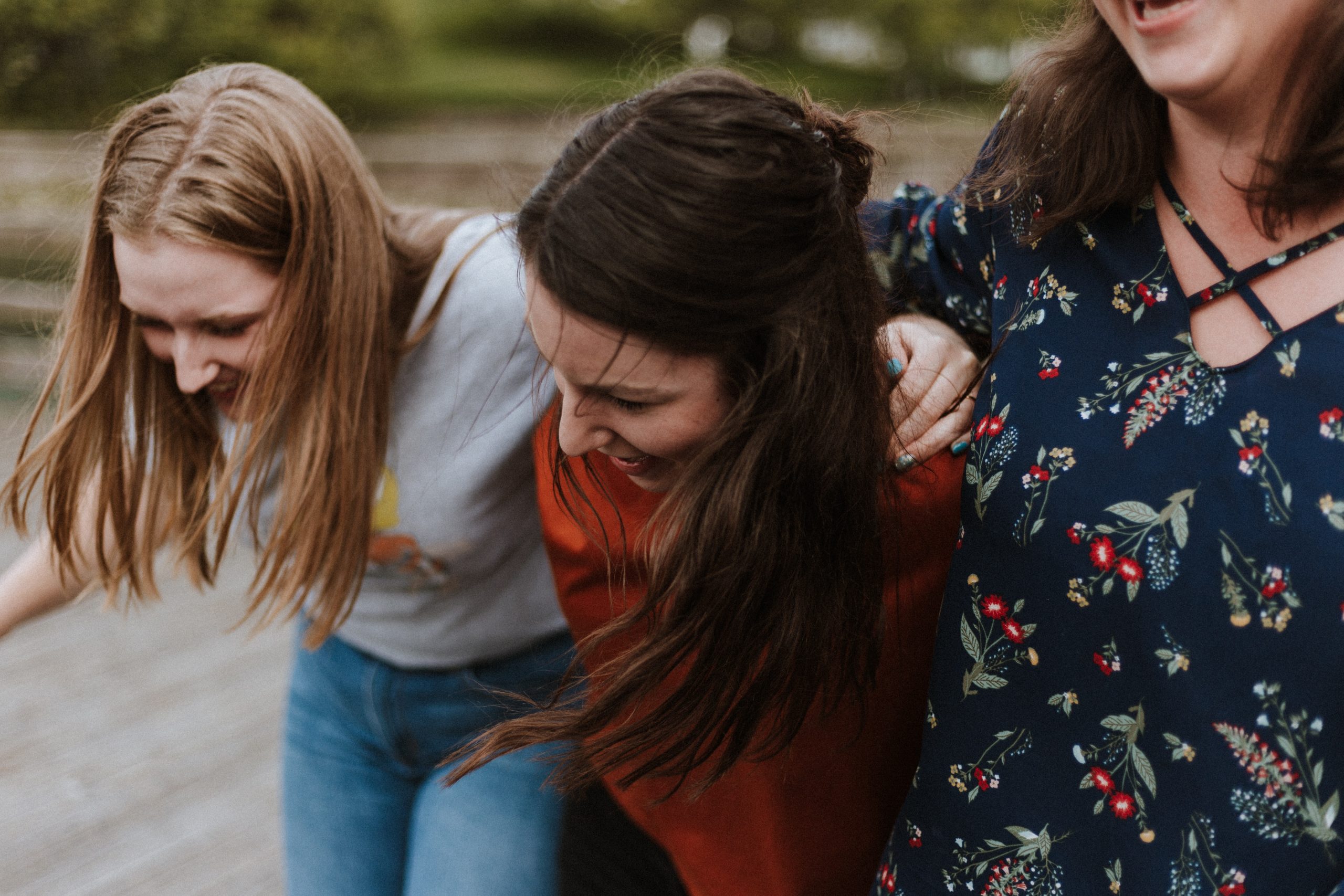 Benefits of Joining the Group:
🔹 Active involvement in research design and policy development
🔹 Rewarded for your valuable time
🔹 Access to training opportunities for skill growth
🔹 Clear role description and responsibilities
Don't miss out on this chance to have your say and be a catalyst for change!
Together, let's create a brighter future for Kinship Carers in Wales.
If you have any questions or need further information, please don't hesitate to reach out to us at amy-afacymru@stdavidscs.org
Spread the word and share this information with other Kinship Carers who might be interested. 🌈✨