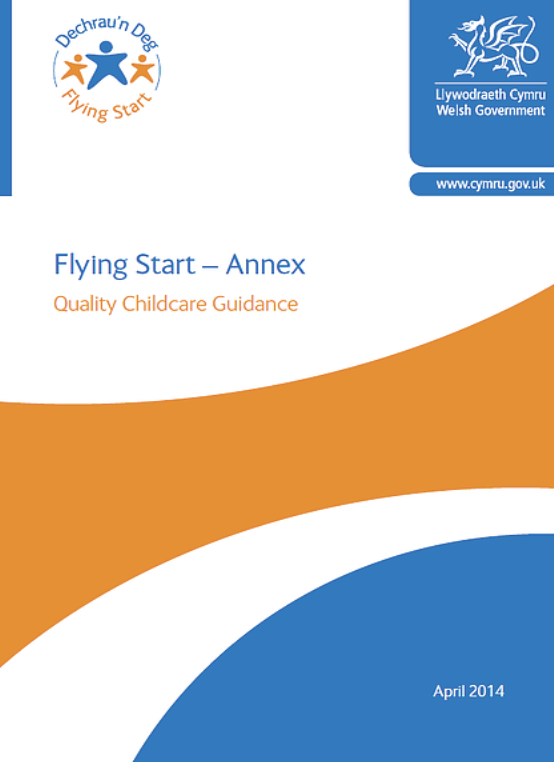 Flying Start is part of Welsh Governments early years programme for families with children under 4 years of age living in disadvantaged areas of Wales.
"Flying Start is one of our top priorities in our Tackling Poverty agenda. We are committed to doubling the number of children and their families benefiting from the Flying Start Programme from 18,000 to 36,000 by the end of this Assembly's term in 2016."
In 2014-15, 37,260 children benefited from and were in receipt of Flying Start services in Wales at any time, exceeding the expected numbers.