These are external events hosted by the Welsh Government.
To reserve your place for these seminars please contact Joanne.Smith013@gov.wales
Research seminar series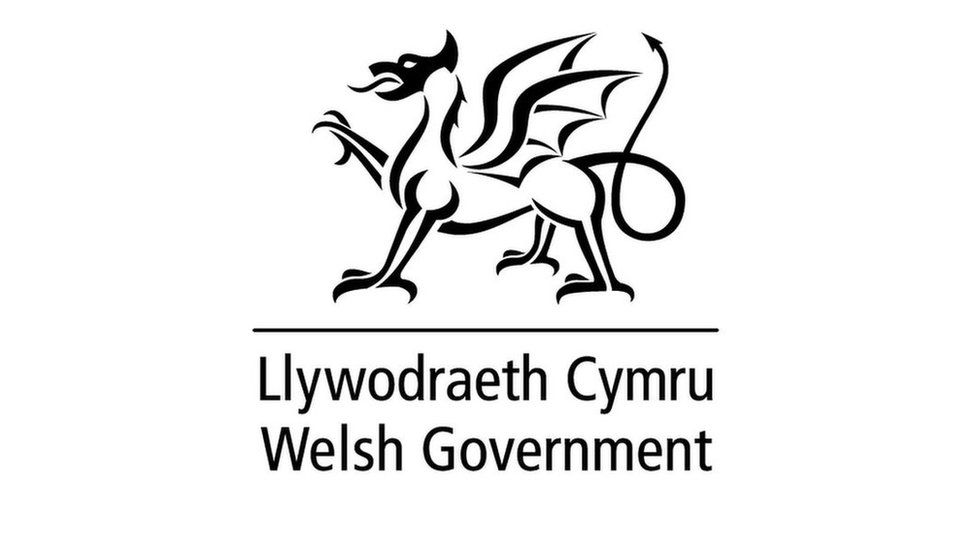 The following seminars are being arranged to support capacity building and networking as part of the National Strategy for Educational Research and Enquiry (NSERE). They will be open to researchers, practitioners and policymakers.
The seminars will be held on a monthly basis (usually on the last Wednesday of each month between 3 and 4.30pm) via TEAMS throughout the 2020-2021 academic year. Numbers attending will be limited to 50 to support interaction between participants.
The programme for the autumn term of 2020 is shown below:
Wednesday 30 September 2020
The Work of the Collaborative Institute for Education Research, Evidence and Impact

Professor Carl Hughes, Bangor University, and Dr Richard Edwards, Bangor University, Warwick University and GwE
Thursday 22 October 2020
Reflecting on the Experiences of Teachers Engaged With Professional Enquiry in Wales
Bethan Gordon, Professor Gareth Loudon, Dr. David Aldous, Dr Anna Bryant, Dr. Jennie Clement and Gemma Mitchell, Cardiff Metropolitan University.
Wednesday 25 November 2020
Children's Neighbourhood Scotland: Putting Poverty in Its Place
Professor Chris Chapman and Alison Drever, Glasgow University.
Wednesday 16 December 2020
The Research Strategy of the National Academy for Educational Leadership
Tegwen Ellis and Chris Lewis, NAEL