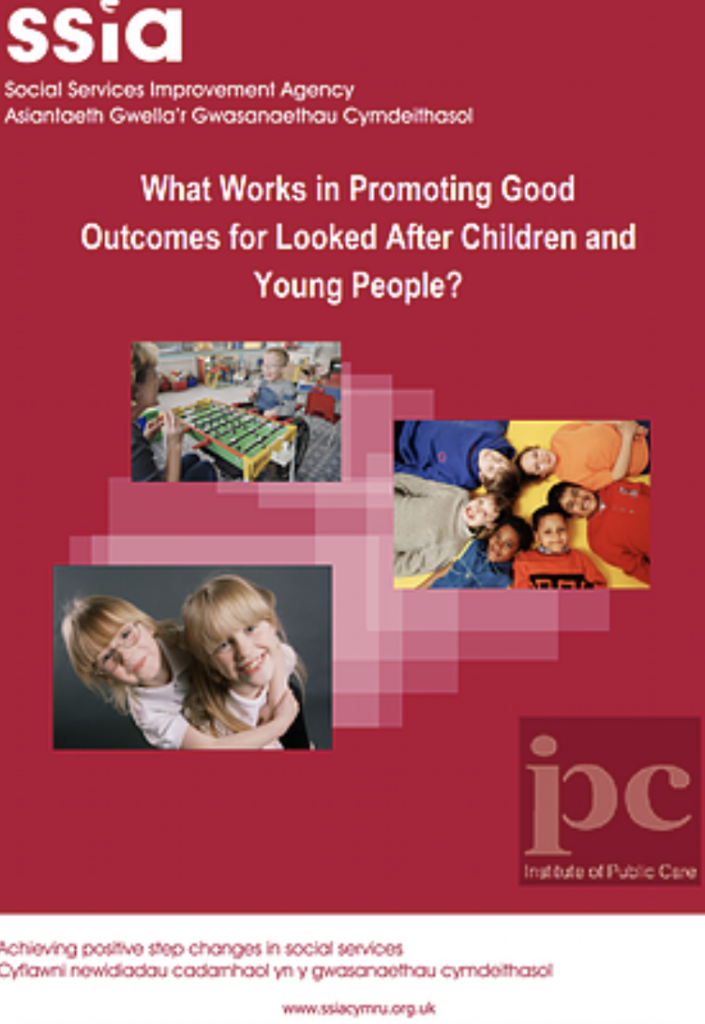 Strategy paper
Location: Wales
Author: Social Services Improvement Agency (SSIA)
Year: 2007
Summary: This paper has been prepared to support the commissioning of children in need services in Wales as part of the Better Outcomes for Children in Need Programme sponsored by the Social Services Improvement Agency (SSIA). The over-arching aim of the Programme is to achieve more cost effective and improved matching of services for children in need through effective strategic commissioning, focussing on areas such as:
The overall distribution of resources and services across family support and substitute care.
The targeting of services towards effective points and methods of intervention that meet the needs of children and young people at risk of entering the care system.
Improved quality of placement and other services for looked after children and young people, leading to improved outcomes.