When home is where the hurt is: understanding and responding to domestic abuse
Welcome to the ExChange Wales Summer Conference Series 2022. All resources related to the conference will be updated here. Follow the conference on Twitter: #ExChangeDV
Conference Launch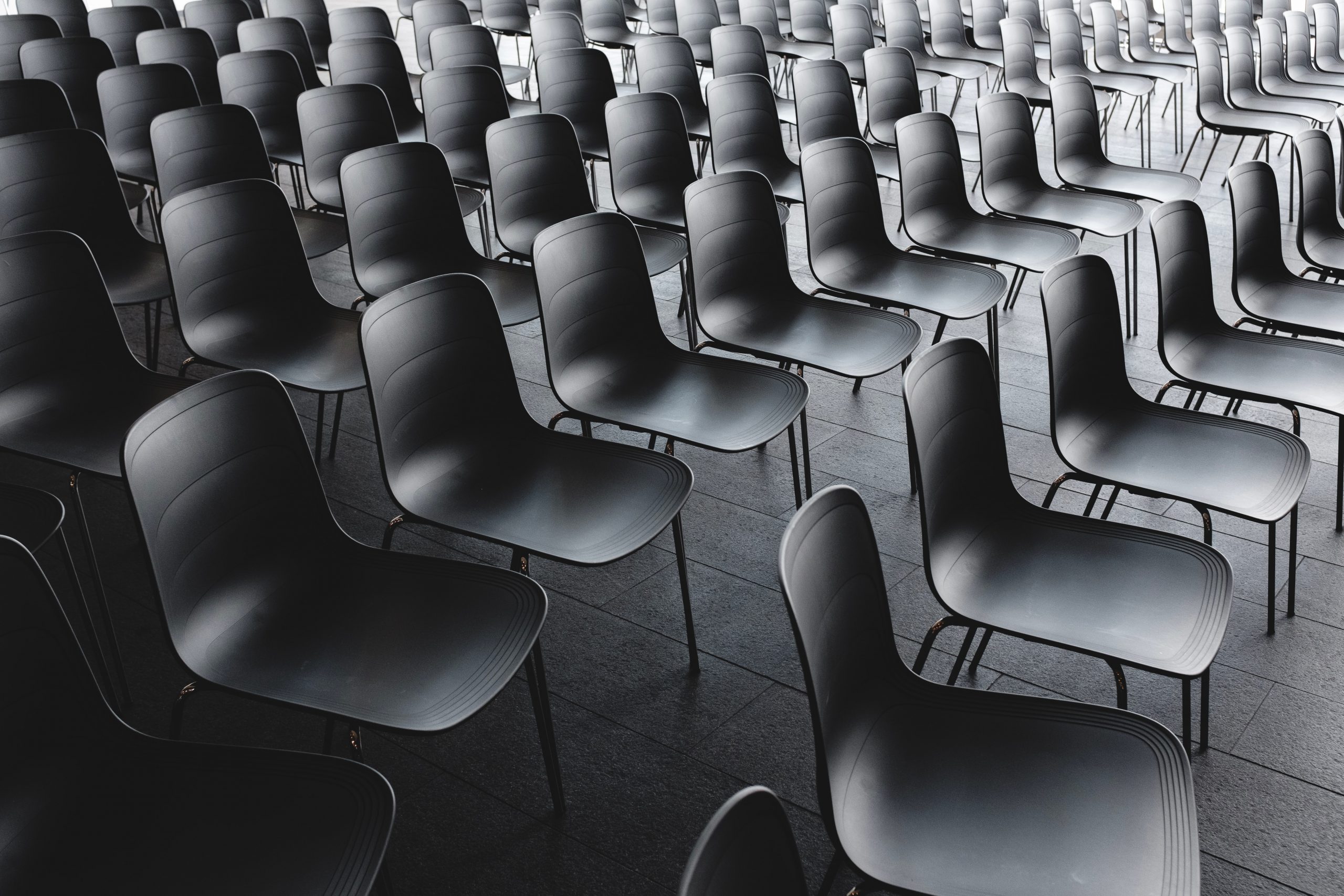 The conference commences on Monday 23rd May 2022. A launch video presented by Sara Kirkpatrick, Chief Executive of Women's Aid Cymru, will be released here at midday.
Webinars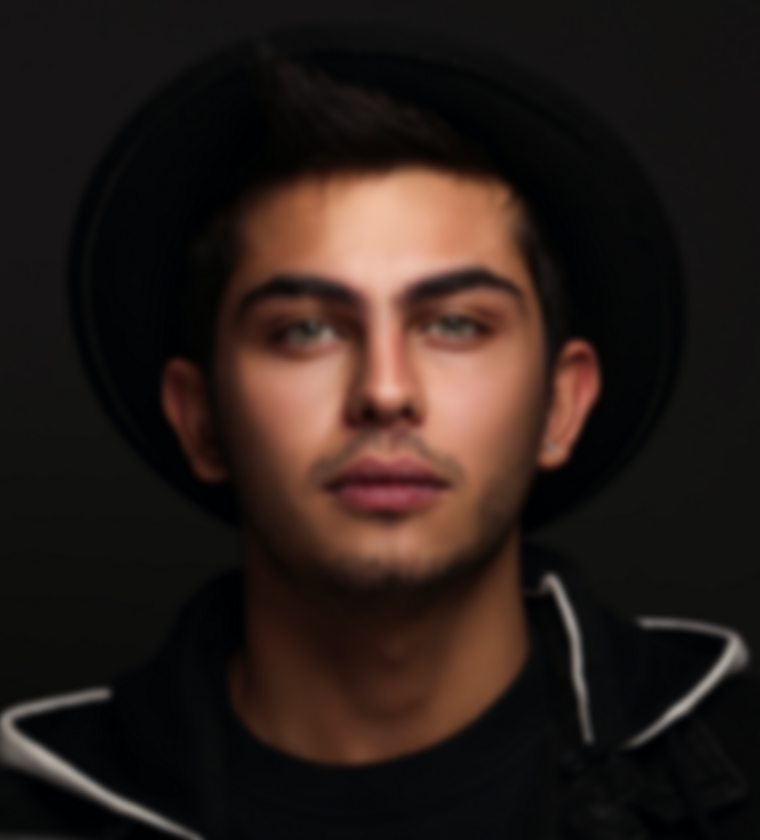 When everything is turned upside down at home: Children who lost a parent due to domestic homicide
Professor Eva Alisic, Melbourne School of Population and Global Health
Wednesday 8th June,
10-11am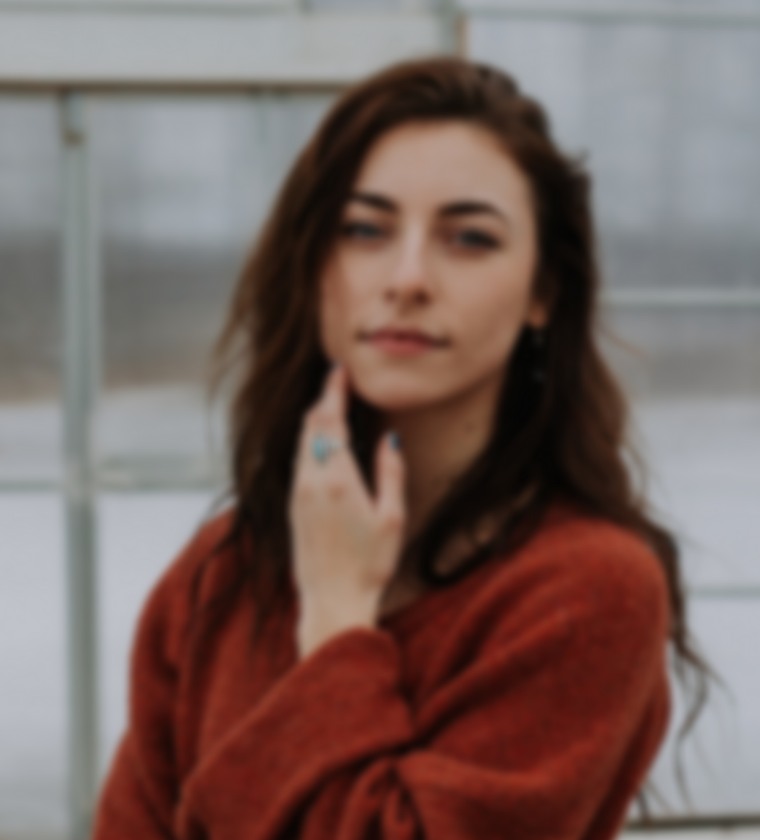 This is Abuse:
Young women's experiences of sexual coercion
Dr Ceryl Teleri Davies,
Bangor University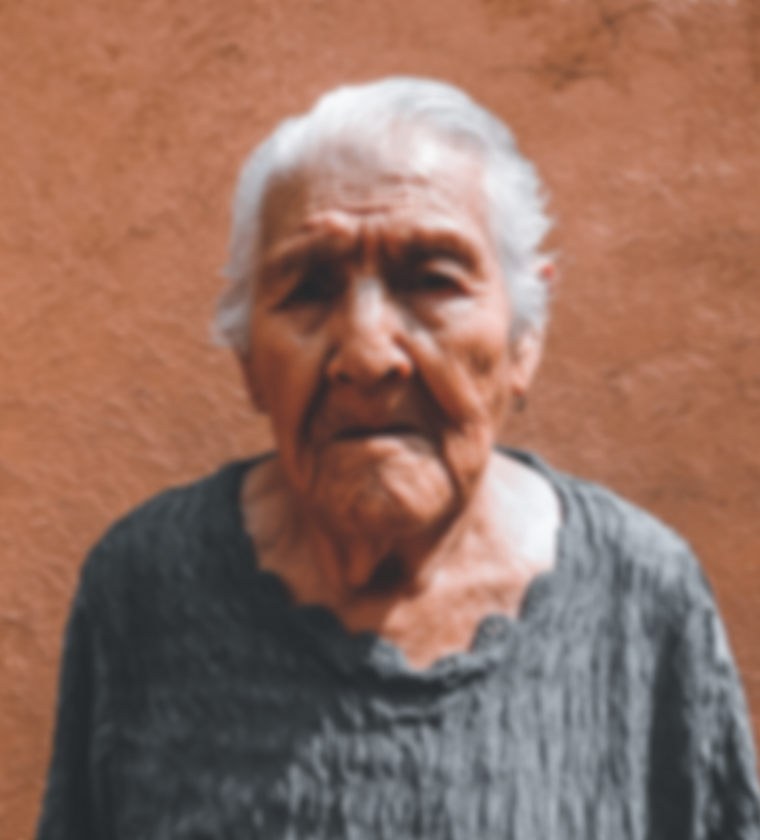 Violence against older adults: intergenerational aspects of abuse, neglect and exploitation
Professor Bridget Penhale,
University of East Anglia.
Wednesday 22nd June,
1-2pm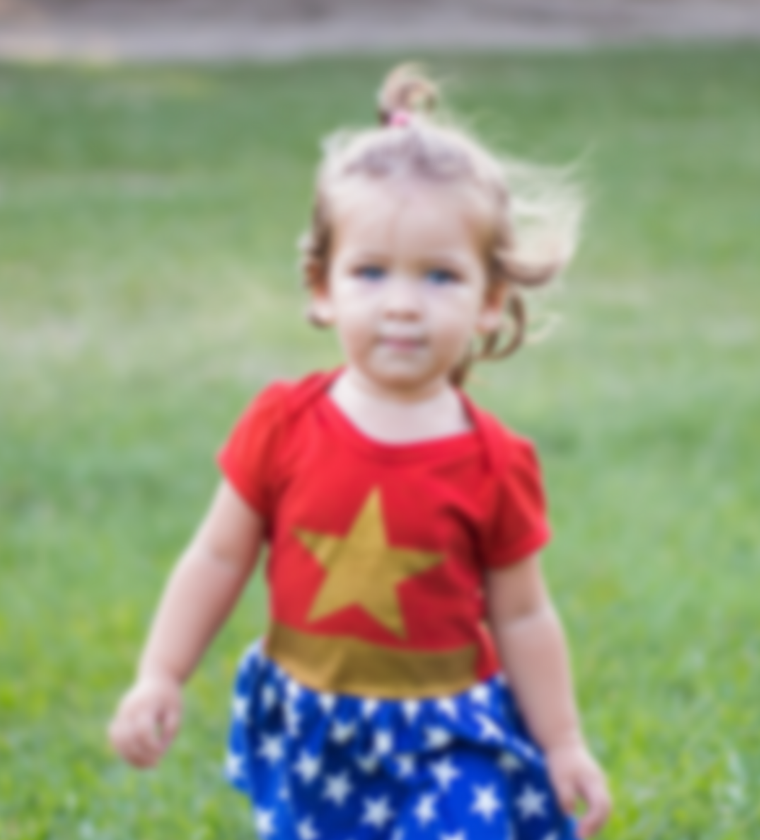 Domestic Abuse:
the impact on children & supporting recovery
Sophie Bell and
Wendy Pimblett, NSPCC.
Monday 27th June,
10am-12pm
Videos
Links for all video resources for this conference are available to view here. You can also find all videos on our conference YouTube Playlist.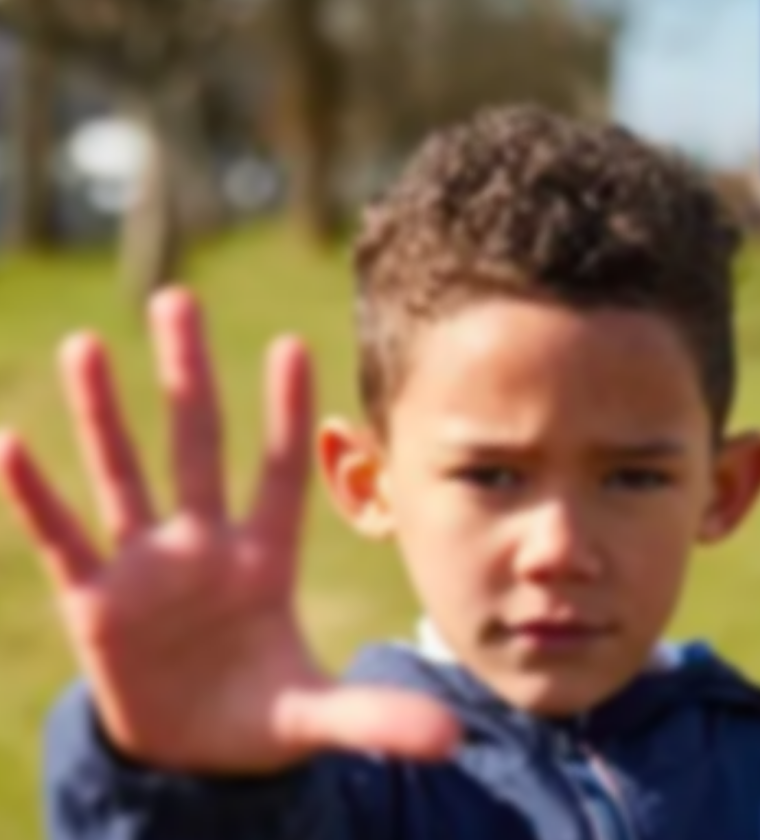 The end of
physical punishment
in Wales
Professor Sally Holland, Cardiff University, and former Children's Commissioner for Wales
Thursday 16th June,
4:00PM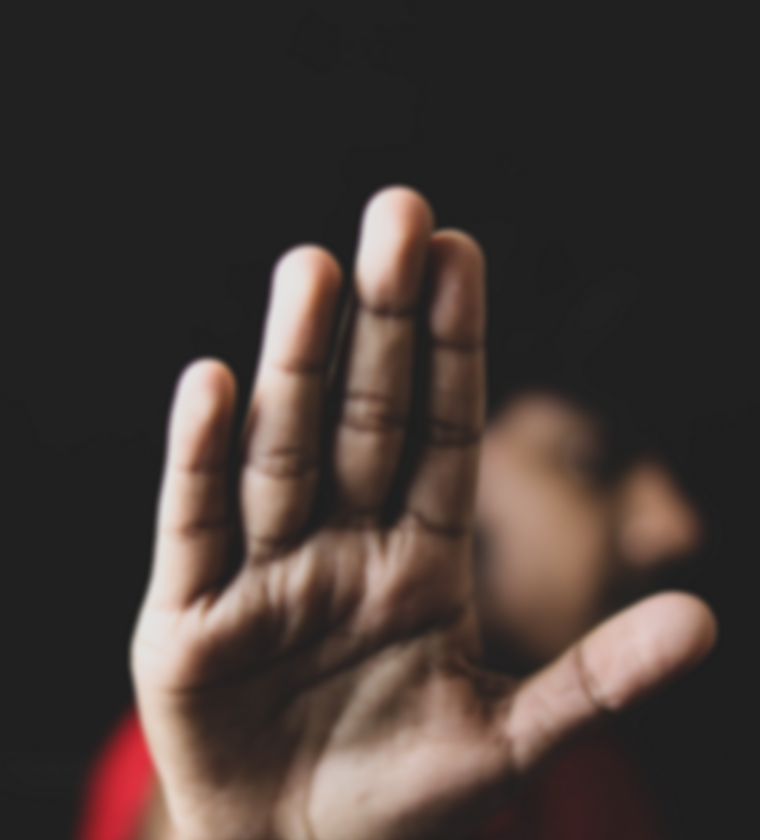 Systematically identifying and prioritising domestic abuse perpetrators for targeted intervention
Professor Amanda Robinson,
Cardiff University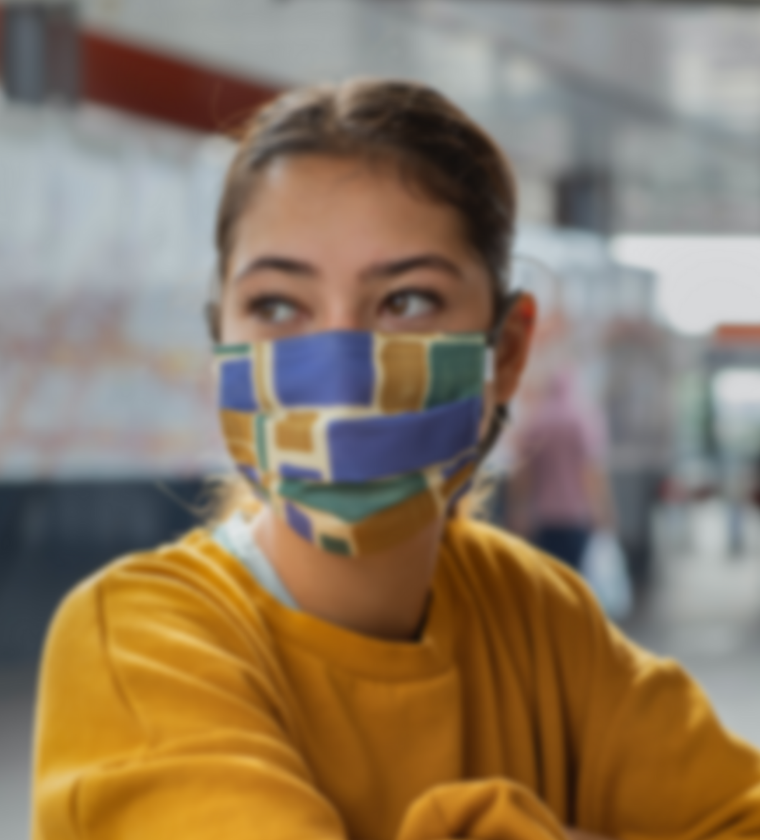 Learning from Domestic Homicides and Suspected Victim Suicides During the Covid-19 Pandemic
Katie Hoeger, Analyst for the Vulnerability Knowledge (VKPP), University of Oxford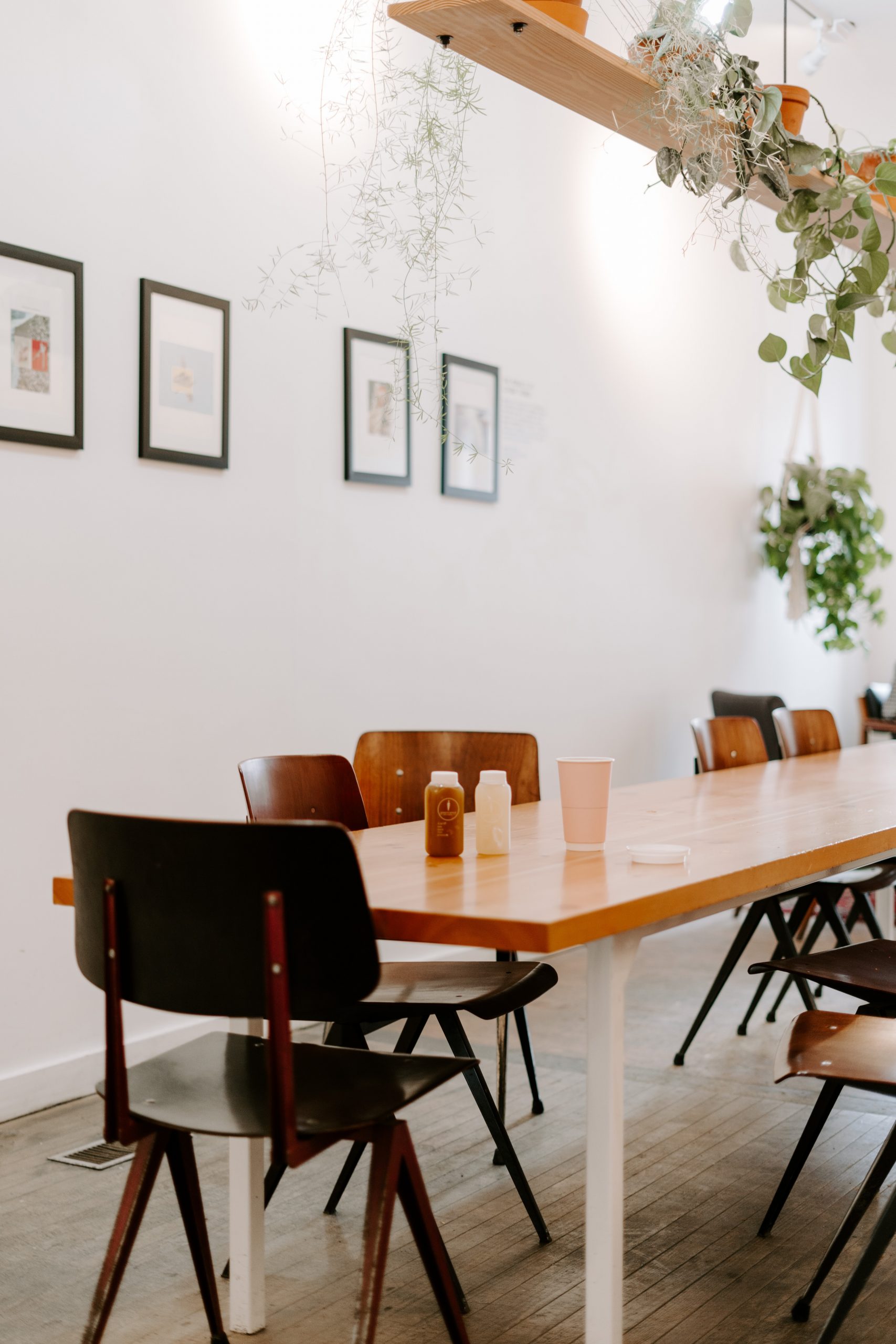 Yazmin Khan, Analyst for the Vulnerability Knowledge and Practice Programme (VKPP)
Thursday 30th June,
4:00PM
Podcasts
This conference brings two special editions of CASCADE Talks. Direct links to the podcasts will be available here, or you can listen on streaming platforms.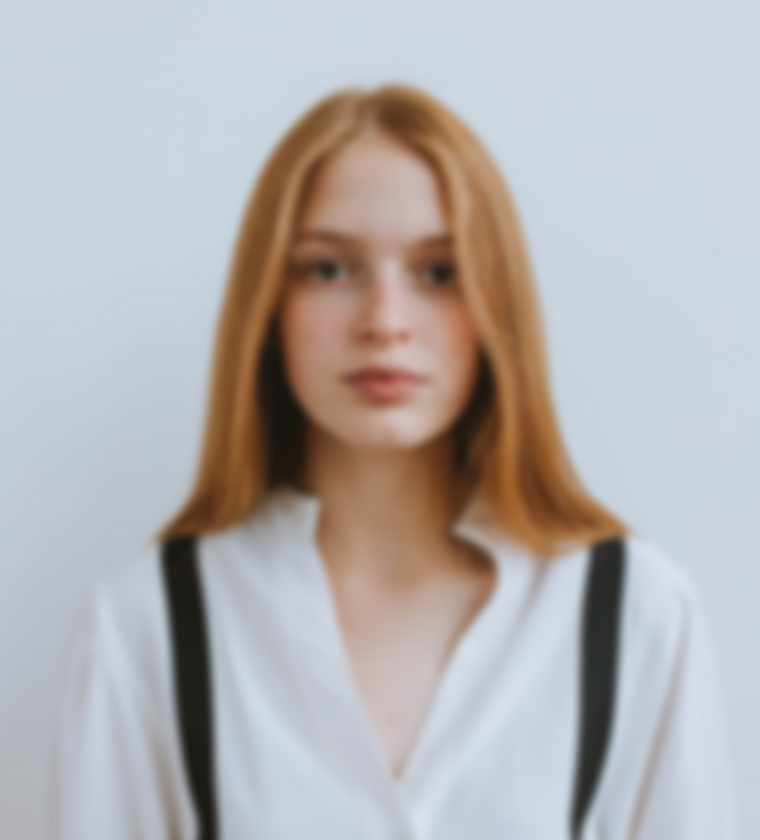 Survivors' stories:
Survivors of domestic abuse in conversation
Vicky Lang,
Women's Aid Cymru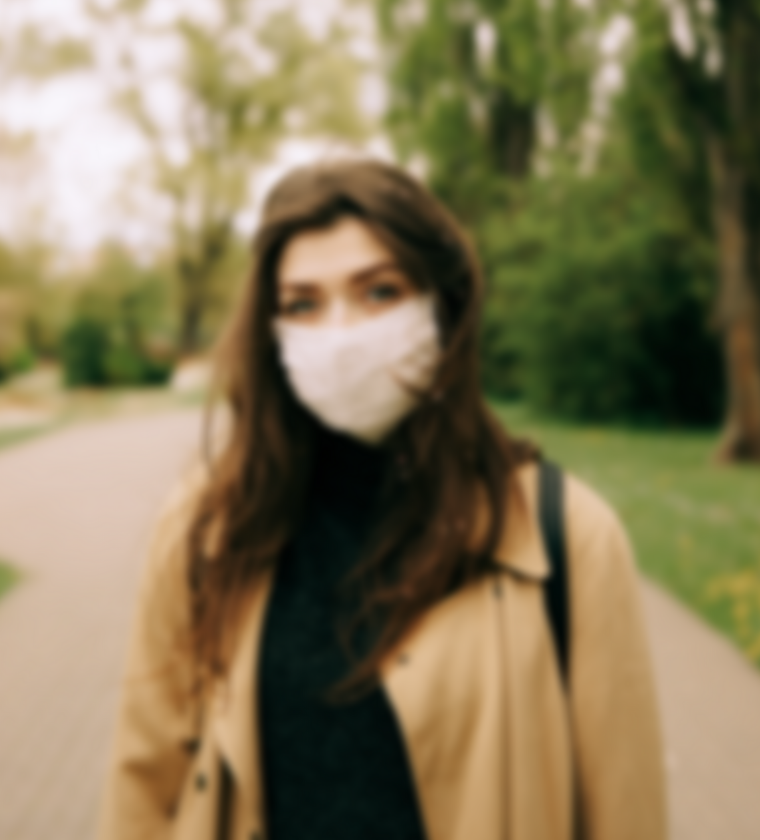 The Violence Against Women,
Domestic Abuse and Sexual Violence (VAWDASV) Network
Dr Sarah Wallace and
Professor Emily Underwood-Lee
Blogs
Blogs are available to read on the ExChange Wales website, with direct links posted here on each release date. In the meantime, you can read previous blogs.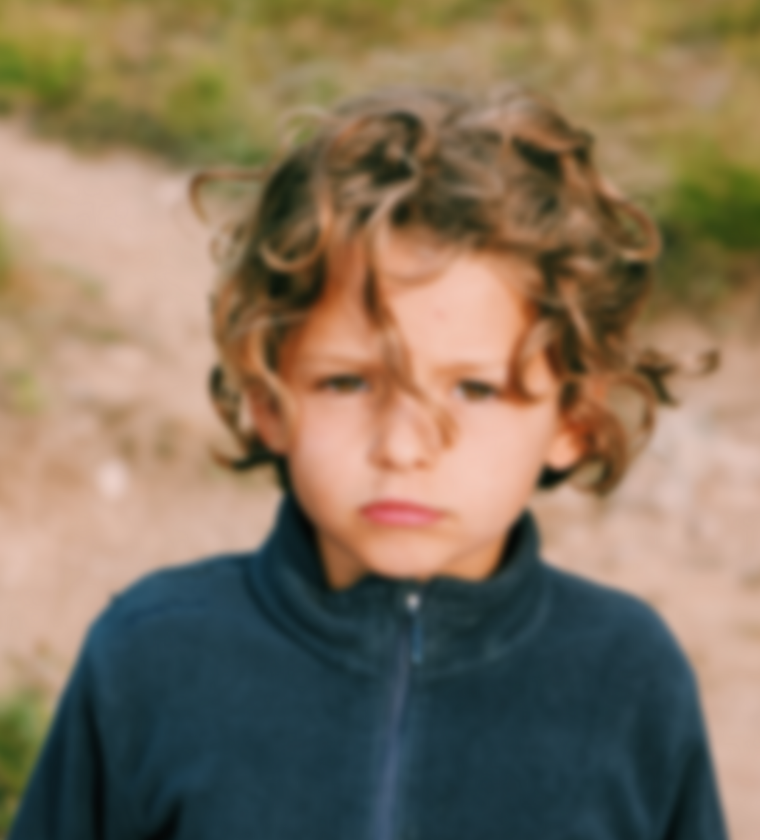 'Children: the invisible victims?' 
Calls for improved domestic abuse support for children across Wales
Elinor Crouch-Puzey,
NSPCC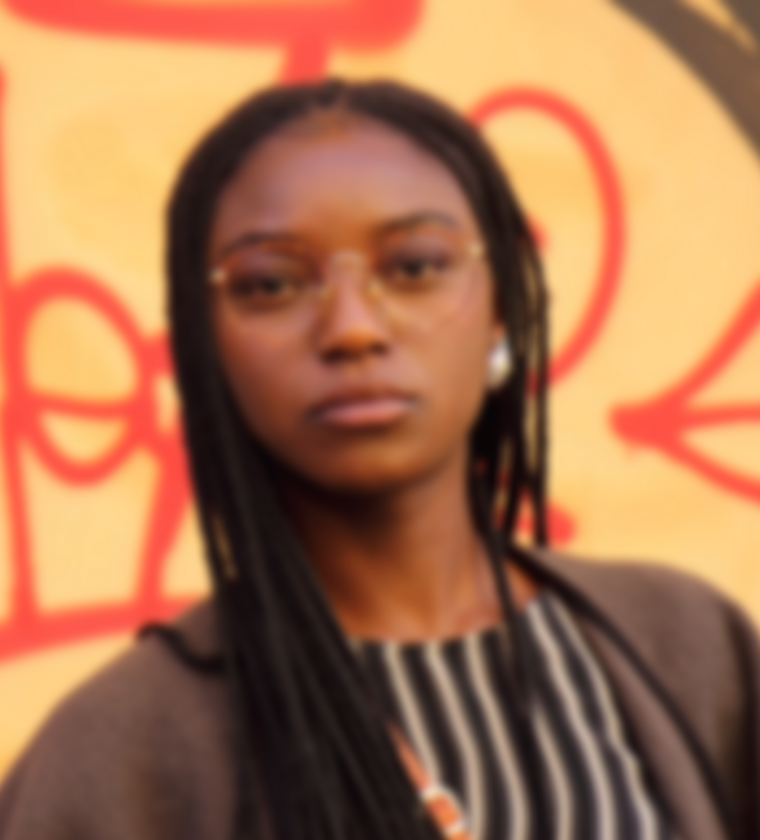 Survivors' stories: Domestic abuse
– being in care and my personal journey
Emilia Meissner, Project Worker, on behalf
of a young mother from Project Unity
Tuesday 14th June,
10:00AM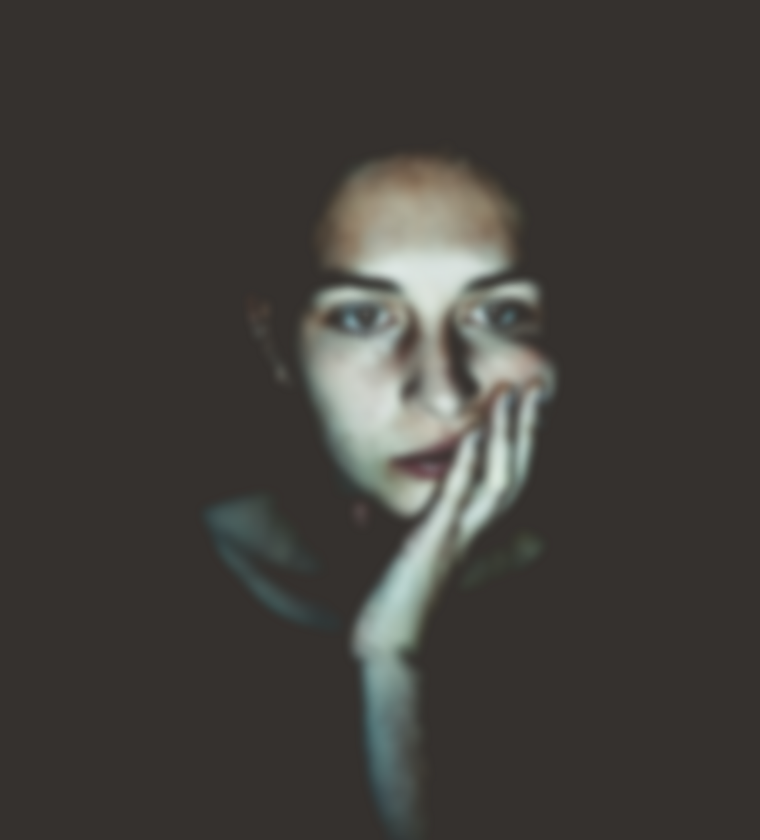 Complex or Complicated:
Evaluation of a whole family integrated domestic abuse (DA) programme
Dr Helen Richardson Foster and Professor Christine Barter, University of Central Lancashire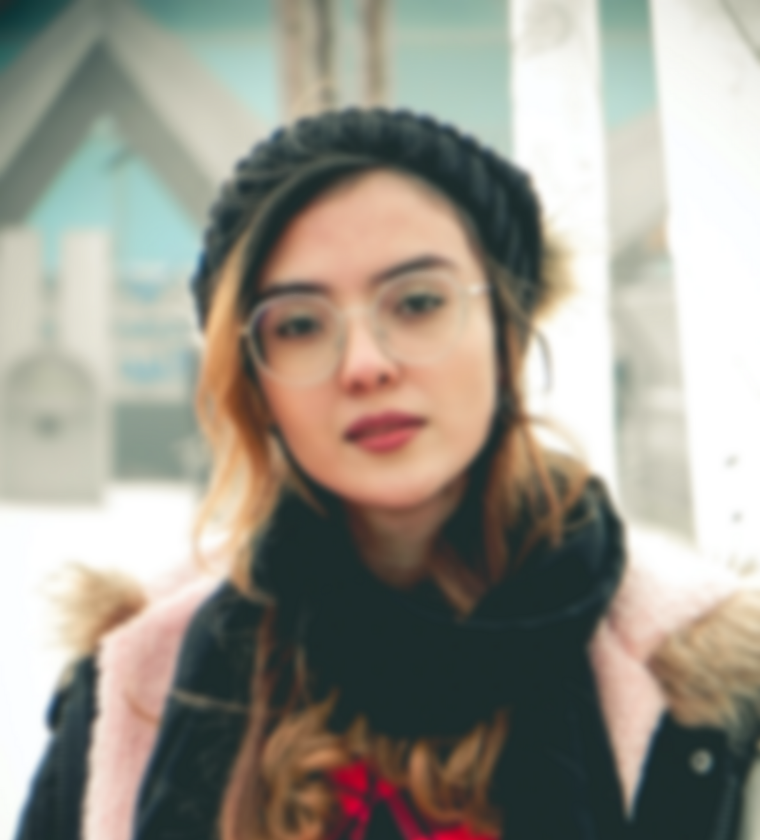 The work of the Public Health Wales
Violence Prevention Unit
Thursday 23rd June,
10:00AM
Creative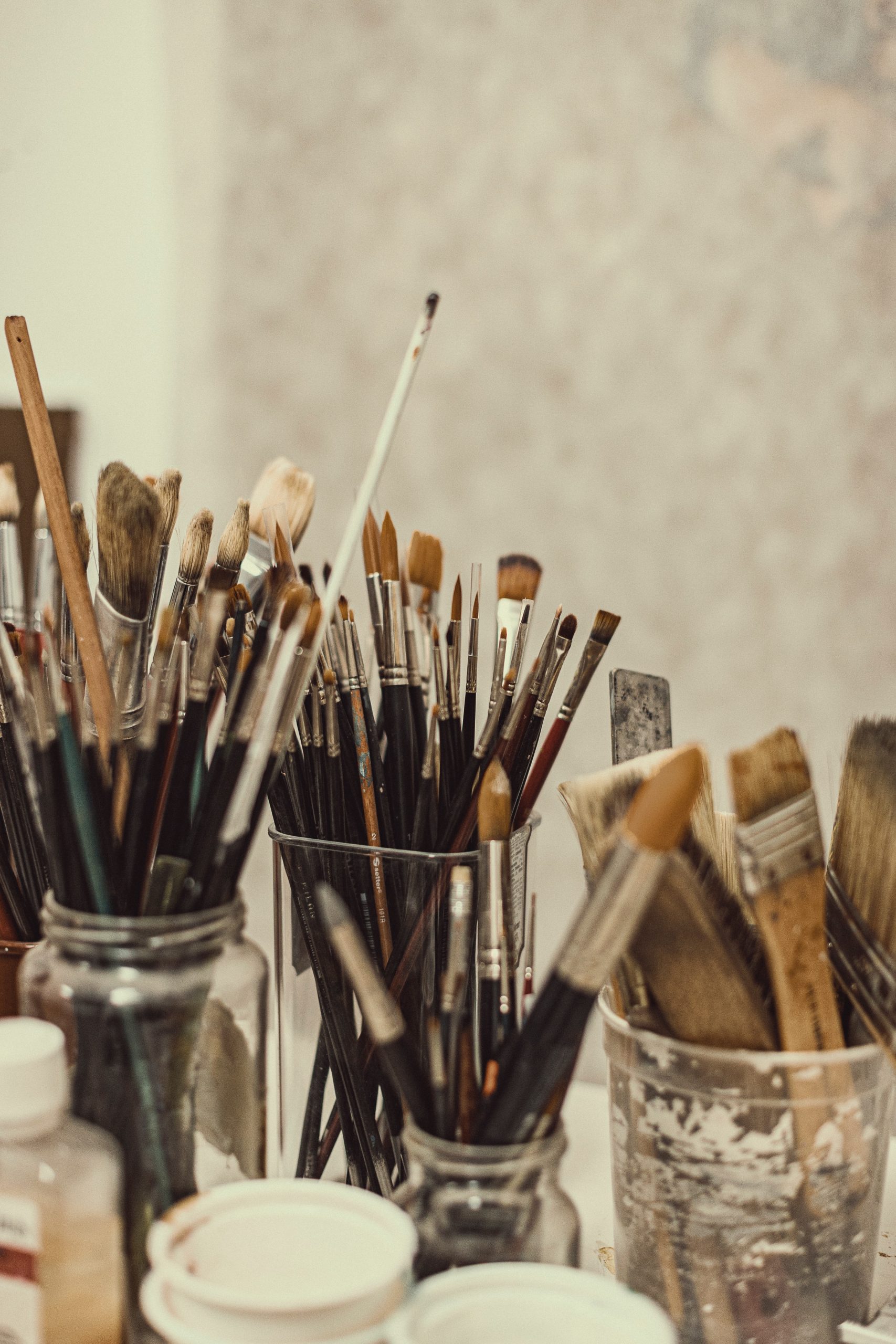 Interview with
Professional Artist, on her Disappearing Women project
Wednesday 1st June,
10:00AM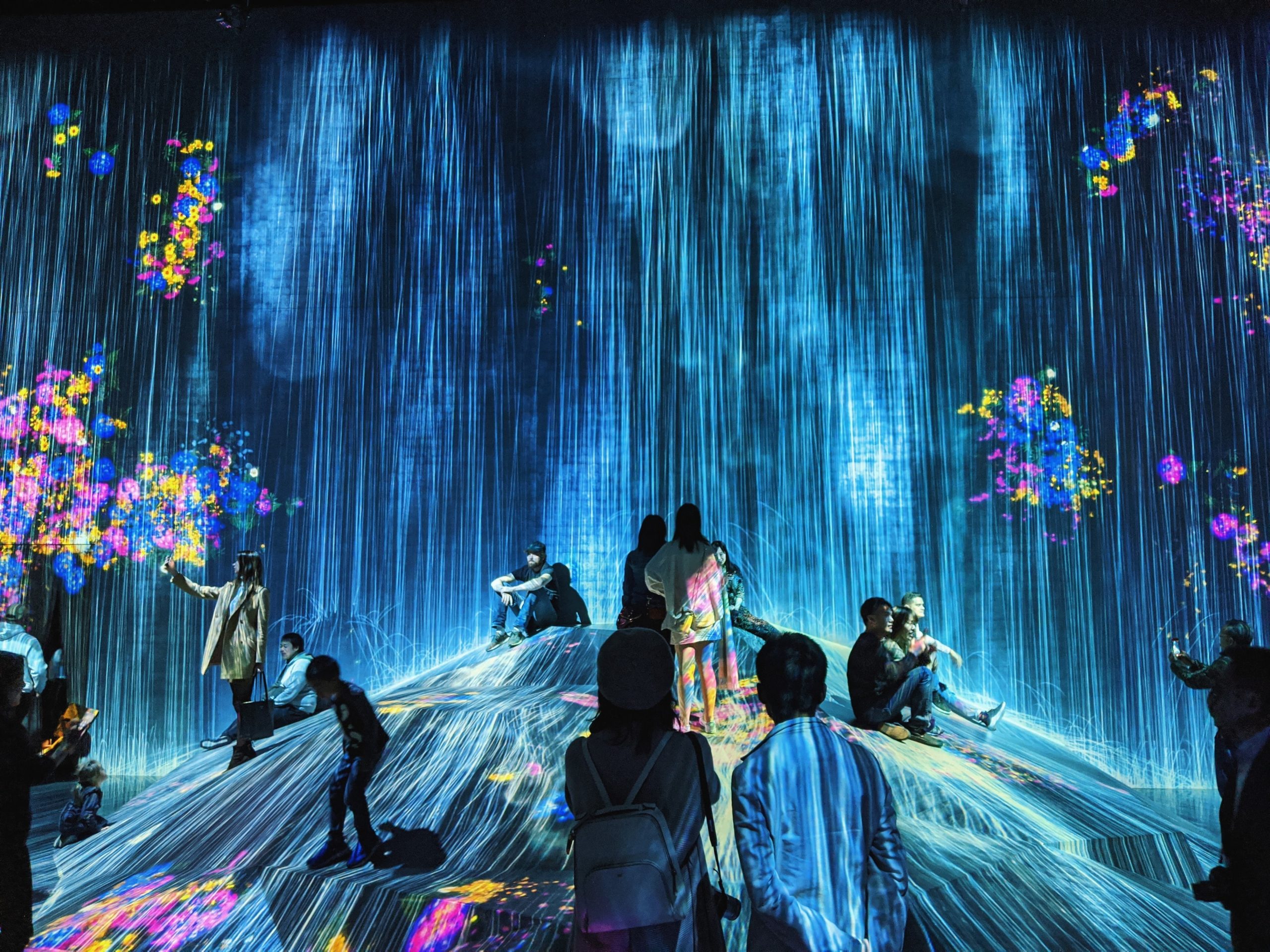 Releases
of the Disappearing Women portraits and videos
Periodically
Twitter: @ExChangeWales