'Disappearing Women', by artist Henny Beaumont, powerfully paints 118 different victims of femicide in 2020. A selection is presented as part of our conference. The full project is available on the Henny Beaumont website.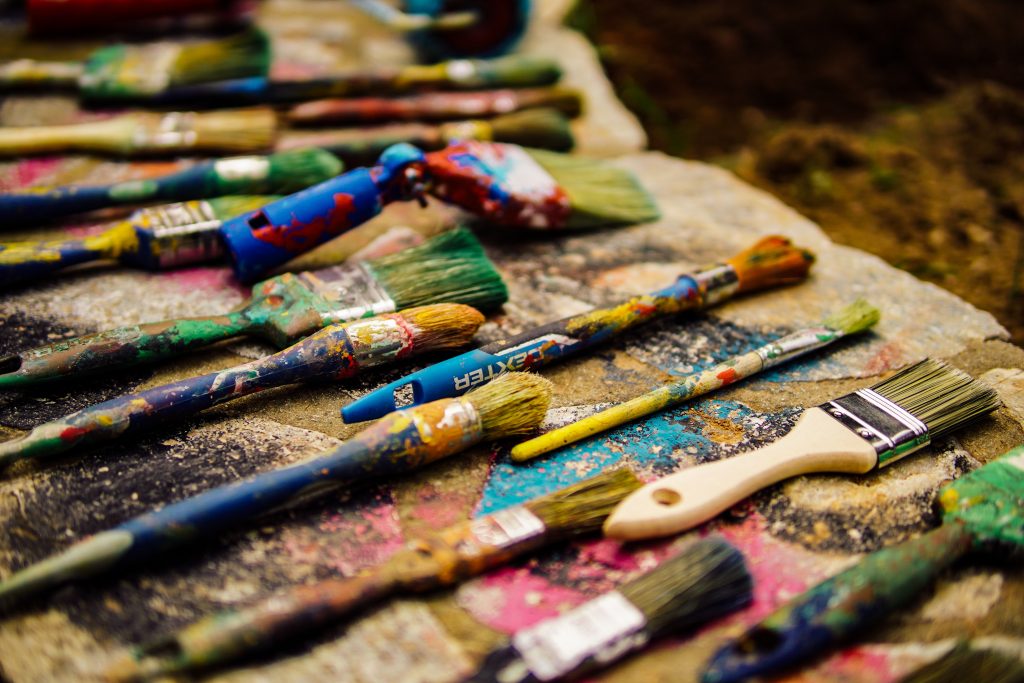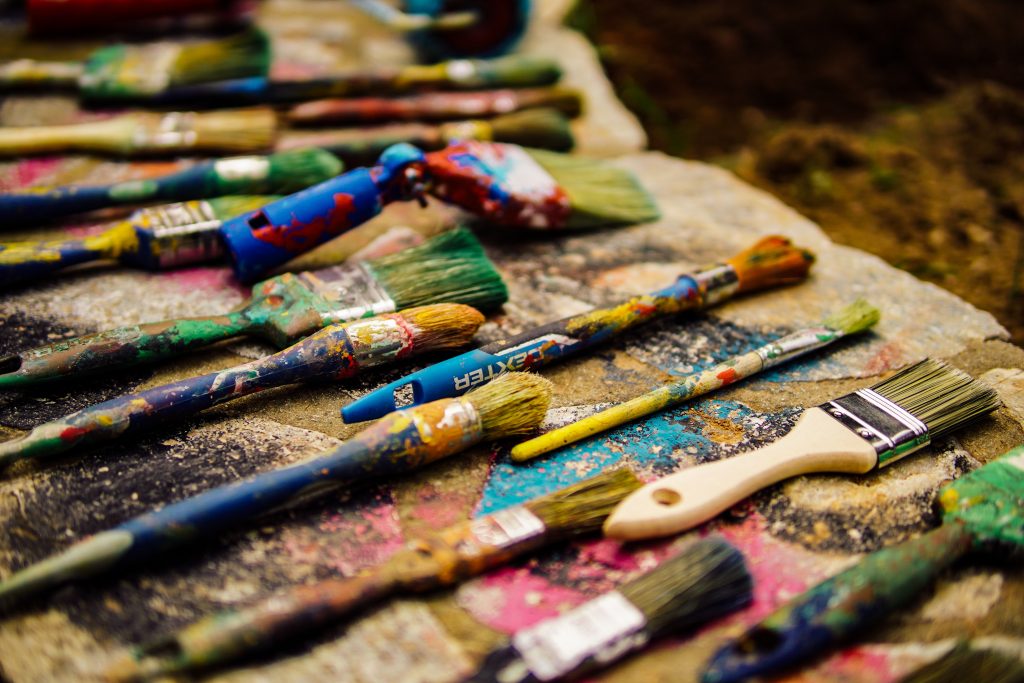 Kelly Fitzgibbons Ava and Lexi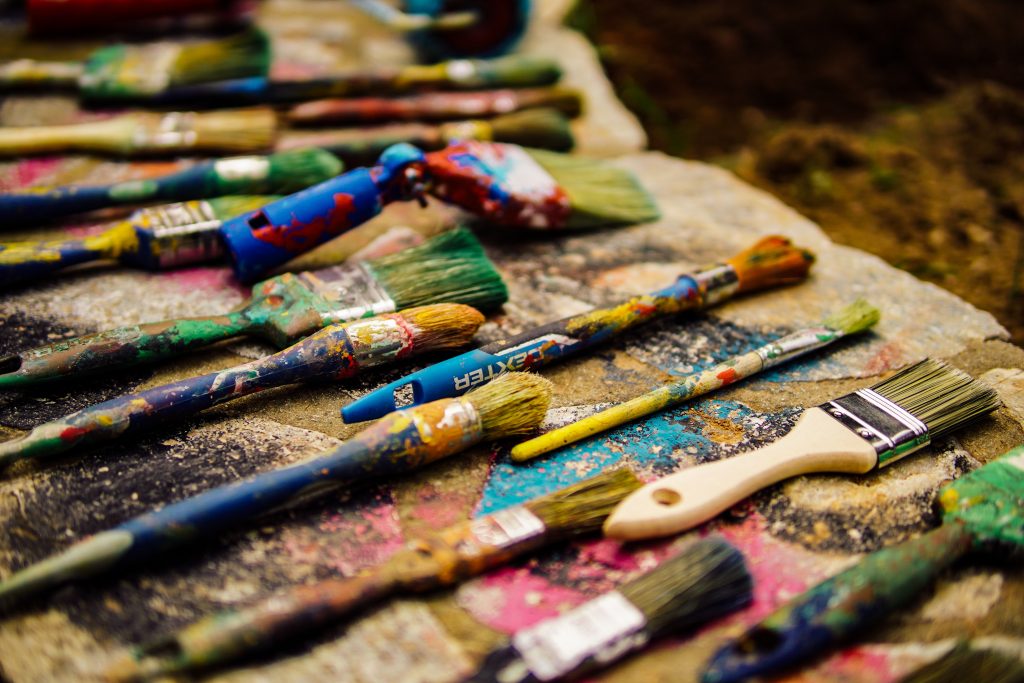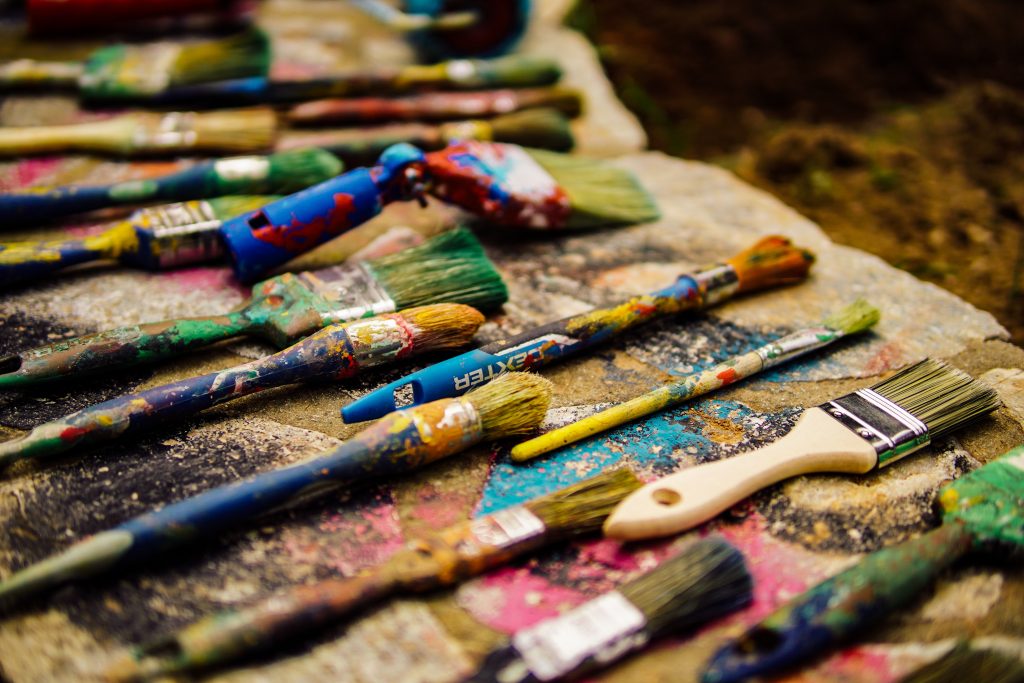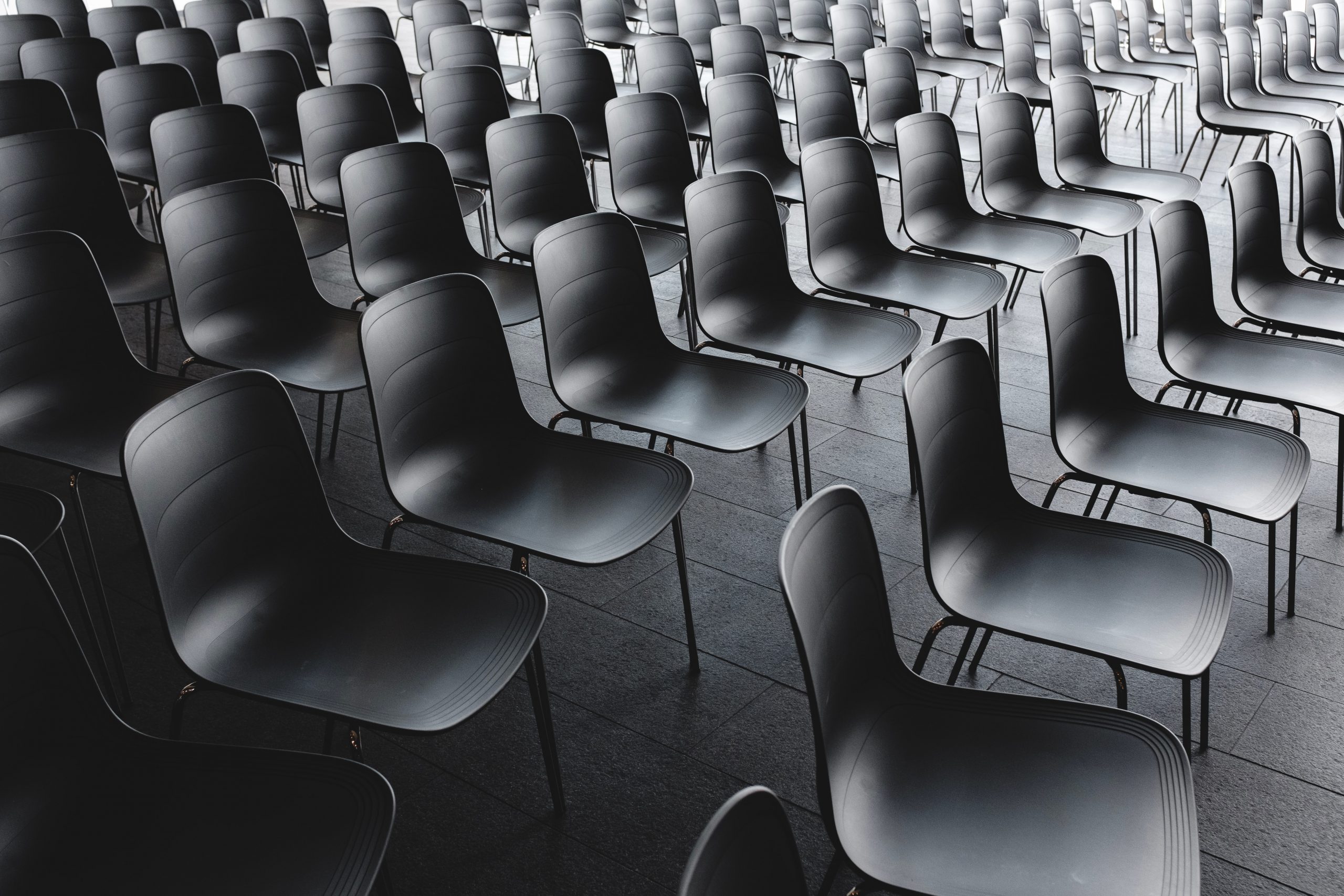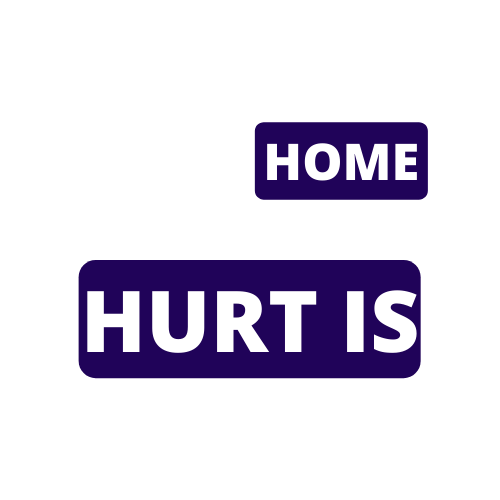 This was released as part of our domestic violence conference, "When home is where the hurt is: understanding and responding to domestic abuse".