Read Jim's profile and find out more about the Community Interest Company that he founded, Sonnet Impact & Advisory, where he is Chief Executive.
The research report "A home for me? A comparative review of the value of different forms of permanence for children – Adoption, SGOs and Fostering" that Jim will be discussing in the first webinar of the conference series can be read in full on the website.
The webinar will take place on Tuesday 9th May 12:00-13:00. REGISTER NOW.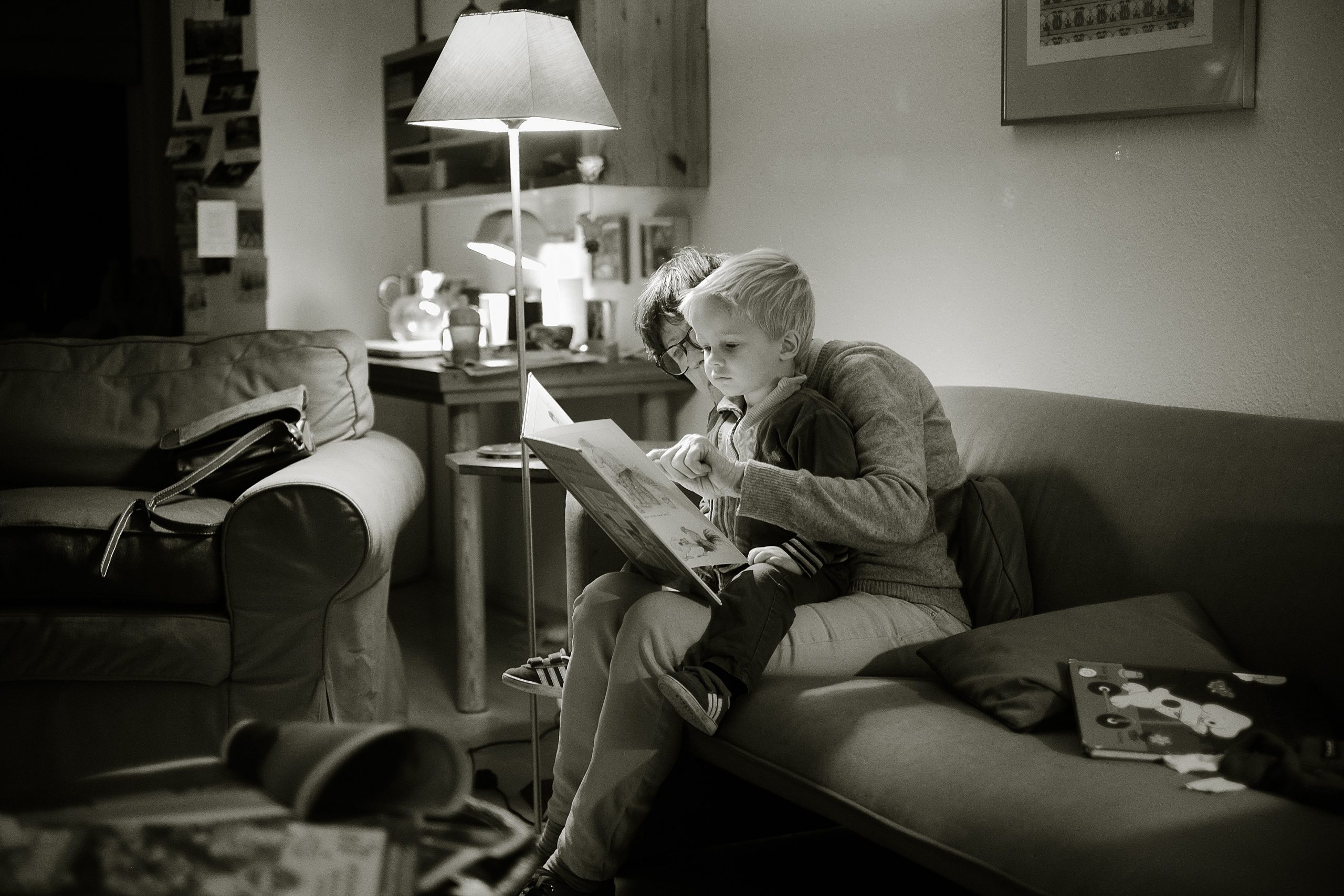 A Home for me? A comparative review of the value of different forms of permanence for children: adoption, SGO and fostering
Prof. Jim Clifford OBE Chief Executive, Sonnet Advisory & Impact
Tuesday 9 May – 12:00-13:00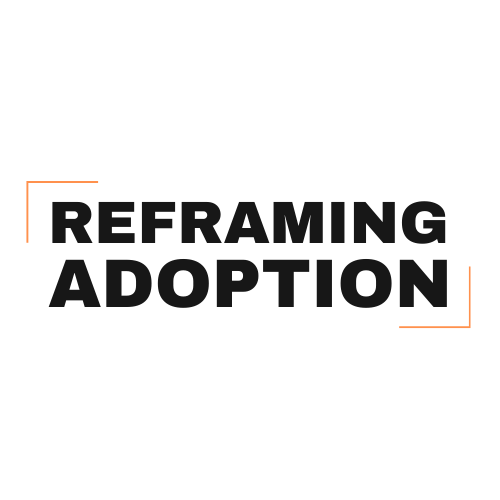 This post is part of our ExChange conference, "Reframing Adoption."
To find more resources on this topic, check out the conferences below