Professor Hedy Cleaver is an emeritus professor at Royal Holloway College, University of London. Her experience as a social worker and child psychologist informs her research on vulnerable children and families and the impact of professional interventions. The guiding principle underpinning her work is a desire to improve the quality of life for children living in circumstances that place them at risk of abuse and/or neglect.
The findings from her research have had an identifiable impact on policy in the UK in respect to children and families over the last 30 years. For example, her publication Children's Needs – Parenting Capacity (1999 & 2011) was a key study that underpinned the Assessment Framework. She was responsible for research that examined the impact of the Assessment Framework on social work practice (Cleaver and Walker with Meadows, 2004). In addition, Child Protection, Domestic Violence and Parental Substance Misuse: Family Experiences and Effective Practice (Cleaver et al, 2007) influenced the government guidance given in 'Working Together to Safeguard Children 2013'. Her interest in the impact on children of parenting issues continued with the publication Parenting a Child Affected by Domestic Violence (2015). She was also part of the research team responsible for the triennial review of serious case reviews published in 2020 Complexity & Challenge: A triennial review of SCRs 2014-2017. The findings from her research have resulted in over 20 books, many book chapters and numerous articles in peer-reviewed journals.
More recent research carried out with Wendy Rose includes:
Cleaver, H., Rose, W.,Young E. and Veitch R. (2018) 'Parenting while grieving: the impact of baby loss', Journal of Public Mental Health.
Cleaver H. and Rose W. (2021) 'Dealing with the melancholy void: Responding to Parents who experience pregnancy loss and perinatal death', chapter in Mind, State and Society, Cambridge University Press.
Cleaver, H. and Rose W. (2022) Caring for children who have experienced domestic abuse, CoramBAAF.
Wendy Rose OBE held children's policy responsibilities at the Department of Health as Assistant Chief Inspector, following social work and senior management experience in the NHS and local authority.  As a Senior Research Fellow at the Open University, she worked on research and development projects.  During this time, she acted as a professional adviser to the Scottish Government on developing its children's policy, Getting it right for every child.  
Latterly, she worked with the Welsh Government on its safeguarding reforms and was an Honorary Research Fellow at Cardiff University.  She has published widely, including with Julie Barnes, the second national biennial analysis of serious case reviews, Improving Safeguarding Practice, for the Department for Children, Schools and Families (2008); and, more recently, Poverty and its impact on parenting in the UK: Re-defining the critical nature of the relationship through examining lived experiences in times of austerity (Rose W. and McAuley C. 2019).
The two publications to which Hedy and Wendy will talk to in the webinar are:
Cleaver H. and Rose W. (2020) Safeguarding children living with foster carers, adopters and special guardians: Learning from Case Reviews 2007-2019, and the companion Guide to Reflective Practice (CoramBAAF). The webinar is on Tuesday 16th May 11:30-13:00 – REGISTER NOW.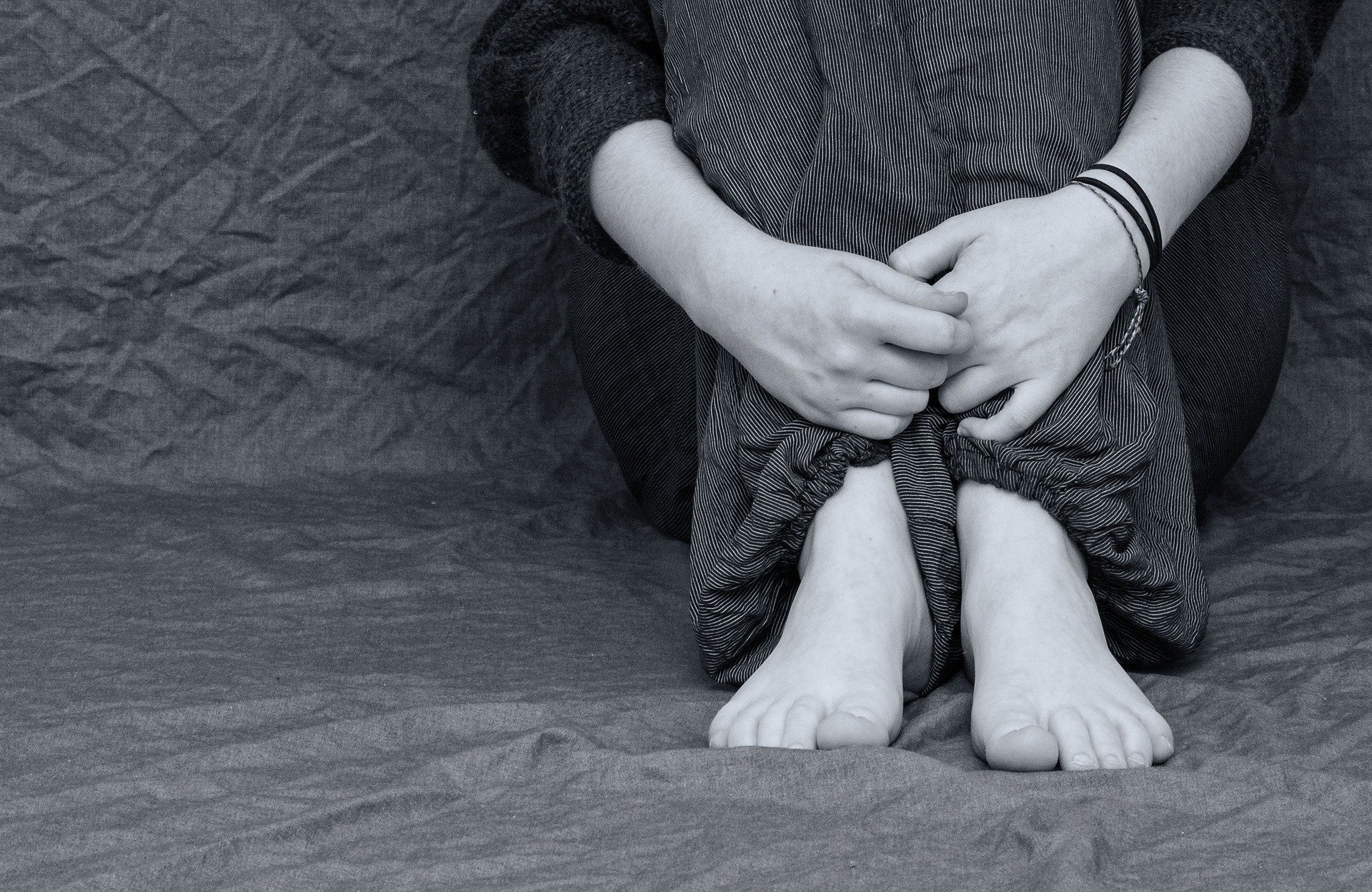 Safeguarding children living with foster carers, adopters and special guardians: learning from case reviews
Prof. Hedy Cleaver and Wendy Rose OBE
Tuesday 16 May – 11.30-13:00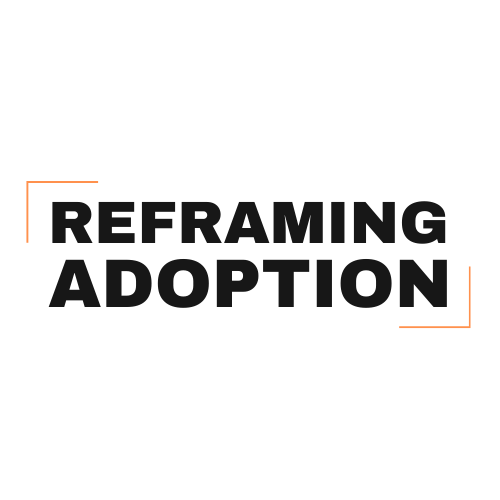 This post is part of our ExChange conference, "Reframing Adoption."
To find more resources on this topic, check out the conferences below