Ministry of Life Education are a community interest company that provide technical and vocational alternative educational opportunities for marginalised and disengaged young people aged 11-25. We have recently formulated a five-year plan to manage future growth in a responsible way. As such we are refreshing our Ministry of Life Education Board and we are looking for people with a passion for improving the lives of young people to join us as new Board Members.
We provide alternative educational environments, off campus, where young people can be supported in a more focused setting. We offer an individualised approach with our learners and the main aim of our organisation is to engage with young people who are not ready for mainstream education or the workplace, spend time with them working on vocational topics, which help them to progress to further education or employment. We achieve this aim through partnerships with Cardiff and Vale College and Cardiff Council.
We have a proven track record of working with young people who have left, or are at risk of leaving, school with little or no formal qualifications, and supporting them through forms of vocational education. We specialise in multimedia modules that feature music and video. These modules have proved to be effective in engaging young people and sustaining their involvement to successful completion. We offer young people the opportunity to learn how to record their own music and create videos. Ministry of Life Education enable and encourage young people to use their time constructively and guide them towards more positive futures.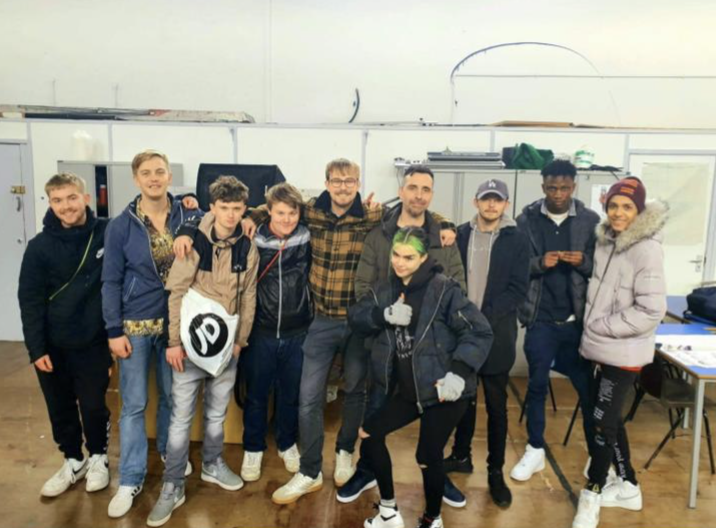 If you would like to find out more about our courses or apply to join us as a Board Member please get in touch. tim@moleducation.co.uk
@MOLEducation
www.moleducation.co.uk
www.facebook.com/moleducation